If this isn't an incentive to do your daily sit-ups then we don't know what is.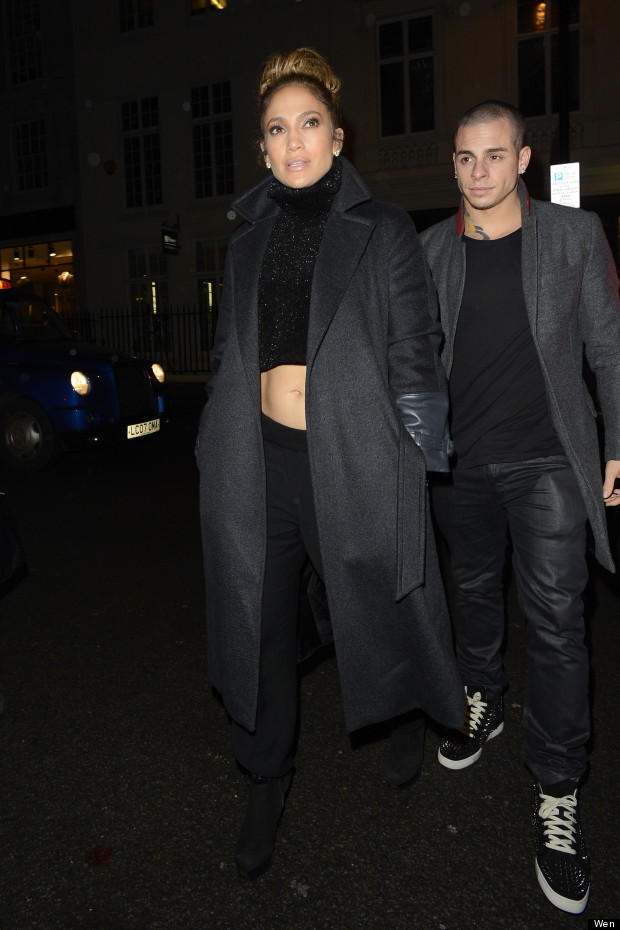 J-Lo was snapped returning to Claridge's Hotel last night with her Wonder Woman-style abs on show thanks to a high-necked black crop top she was sporting.

She paired the look with black trousers and an enormous high bun, and kept the English chill out with an androgynous grey coat (which boyfriend Casper kinda copied).

Right, we're off to do our crunches...




Also on MyDaily: