Jessica Biel, AKA the leading lady on MyDaily's best dressed list this week, looked as pretty as a picture for an appearance on Good Morning America in New York's Central Park yesterday.

Jessica chose a summery, what looks to be hand painted, green dress for the event.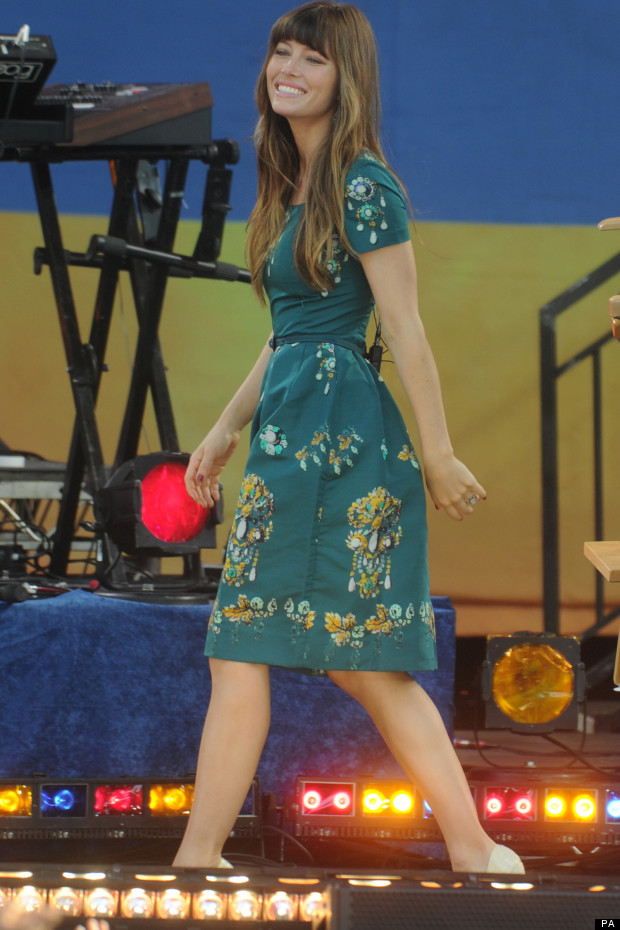 Though she did tone the girly look down with a pair of killer, metal-capped heels.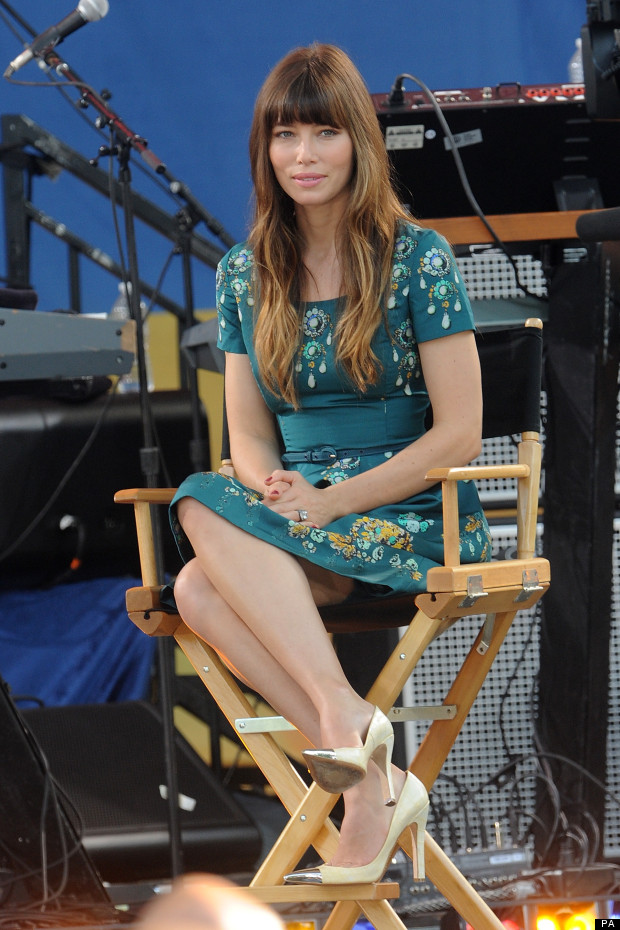 What do you think of Jessica's look?

We love a pretty summer dress here at MyDaily. Here are some of our favourites this season.