There's something about... Jessica Chastain.

The Zero Dark Thirty actress was spotted rocking a hairstyle reminiscent of the one made famous by Cameron Diaz in the 1998 flick There's Something About Mary.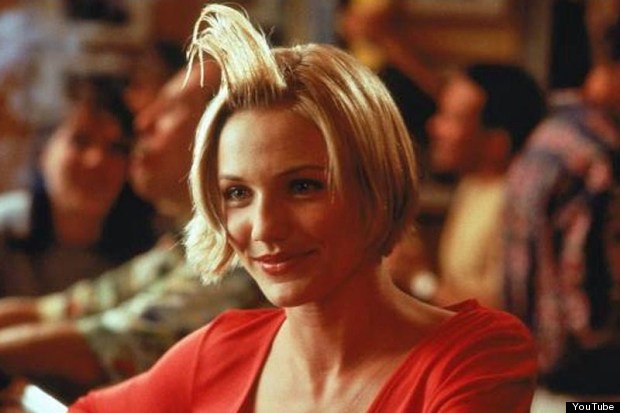 Although it was just the wind which gave Jess all that volume and not *cough cough* 'gel'. The totes hilare moment was caught on camera as the Oscar-nominated actress left Broadway's Walter Kerr Theatre after taking to the stage in The Heiress.

We doubt she'll be sporting this hairdo on the red carpet any time soon, but thanks Jess for providing us with a few laughs. The perfect way to get over that Thursday morning slump, don't cha think?

Take a look at more celebs who've mastered the curls (minus the windswept-ness).