Who? Jessica Ennis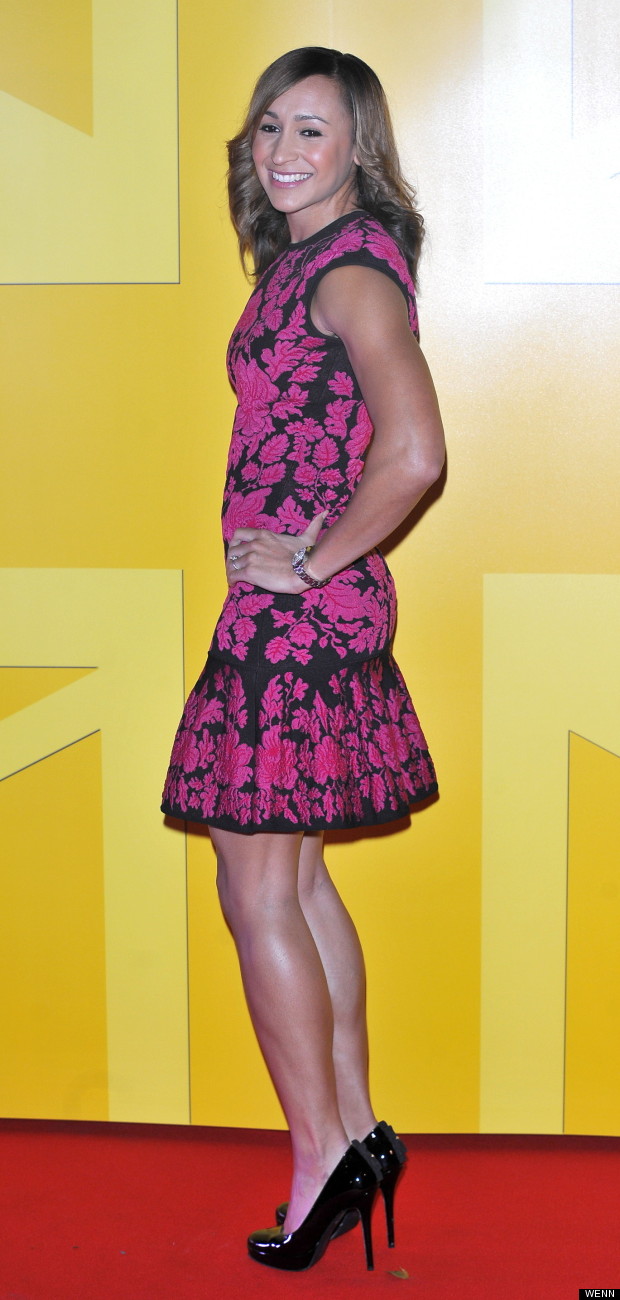 What? The Olympic gold medalist opted for a short black dress with a hot pink floral print for last night's Athletic Gala Dinner. She matched the dress - and it's flirty hemline - with black patent pumps and a flicky hairstyle.

Where? London, 19 October.

Verdict? Jessica looks cute as always, though we do wish she would take a few more style risks. Killer smile, though!

Dame Kelly Holmes was also in attendance strutting her well-toned stuff in red.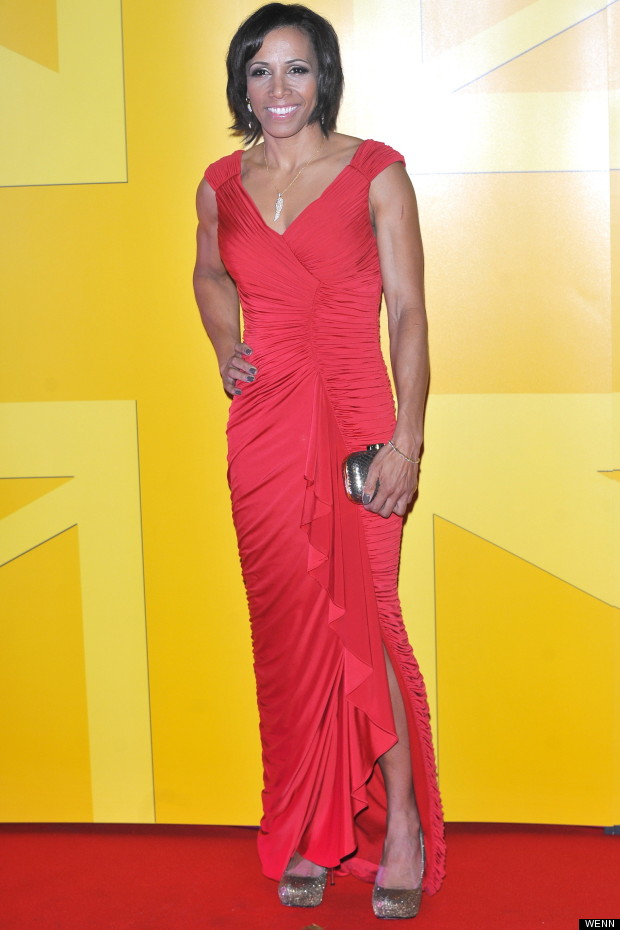 The London Olympics feels like a life time ago, don't you think? Here are some fit athletic bodies to rekindle some memories.