 Who? Singer and The Voice coach Jessie J What? A red and black long-sleeved leopard print gown. But never fear, it wasn't actually as covered up as that description suggests - there was a hip high split up each side of the skirt and a slash across the chest revealing possibly the first case of someone wearing gold leaf as a bra! Finishing the look we had black ankle boots and a gold lips clutch by Lulu Guinness.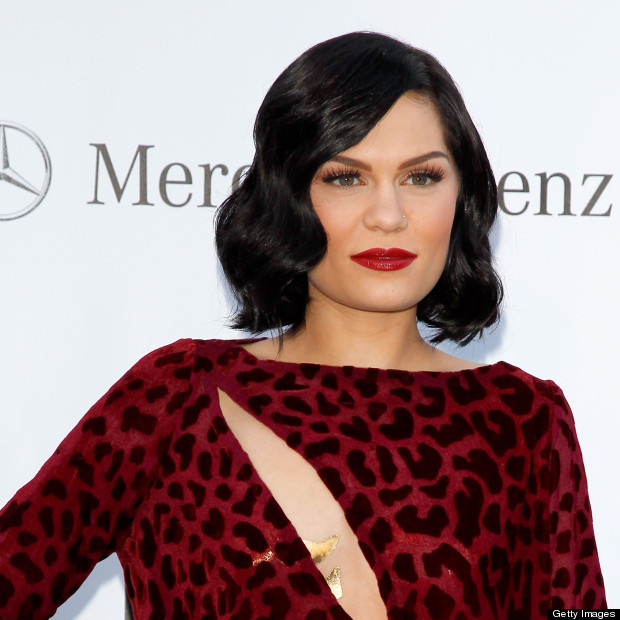 Where? Jessie was performing on stage at the Cannes Film Festival amfAR Cinema Against AIDS event, 24 May

Bonus info: Well, not really info but Jessie: This hairstyle? Keep it, it's gorgeous.