Who? Katy Perry and Carly Rae Jepson.
What? Billboard invited the music industry's most high rollin' laydeez for a spot of lunch yesterday, and it's no surprise that Carly and Katy took the top honours when the awards were handed out. Carly was named Rising Star - which feels a bit like an understatement given that Call Me Maybe has had more than 300 million YouTube views - and Katy Perry was named Woman Of The Year. Sartorially speaking, both ladies demonstrated their prowess via the medium of the frilly frock, although we think Carly just about wins on the shoe front.
Where? Billiboard Women In Music Luncheon, New York.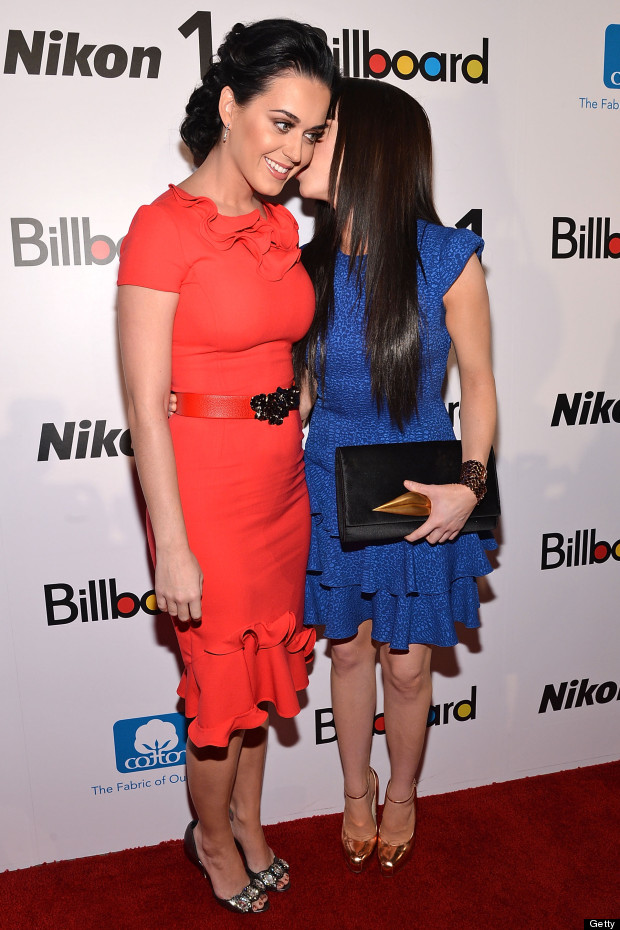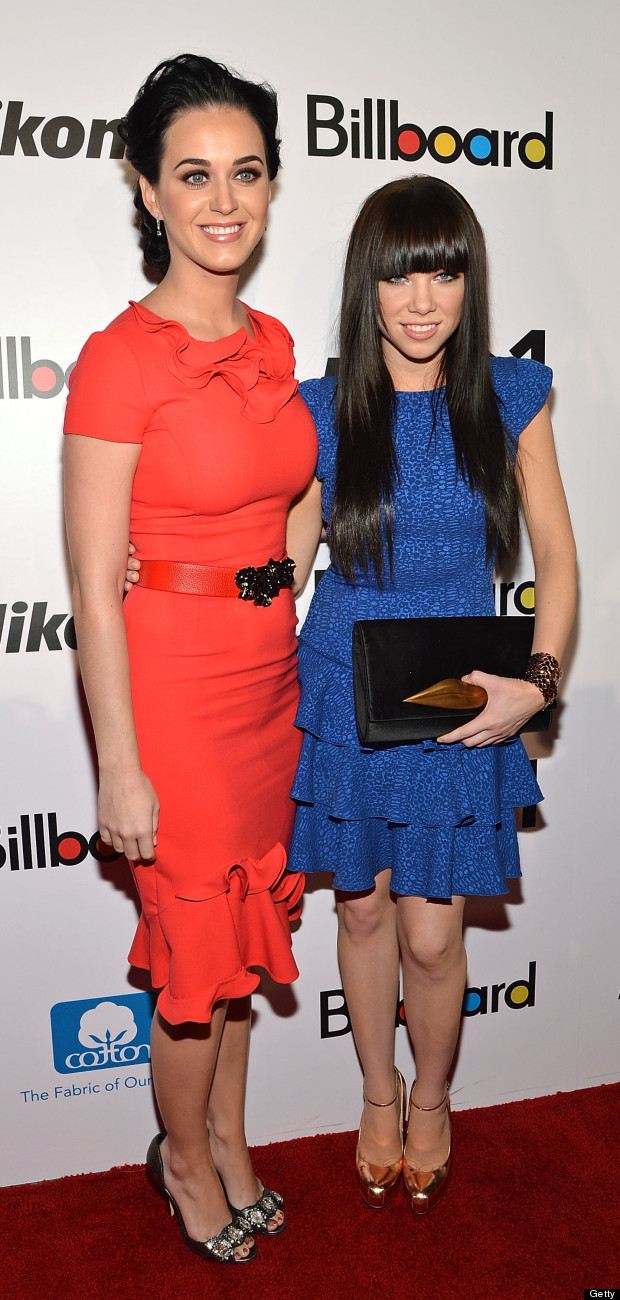 See just how much KP's changed her look over the years: