Ever since Justin Bieber turned 18 he's been tearing up his all-American (or Canadian) butter wouldn't melt image. He's been making headlines for all the wrong reasons this year, from apparently smoking drugs to having a grope at a fan's boob. Awkward...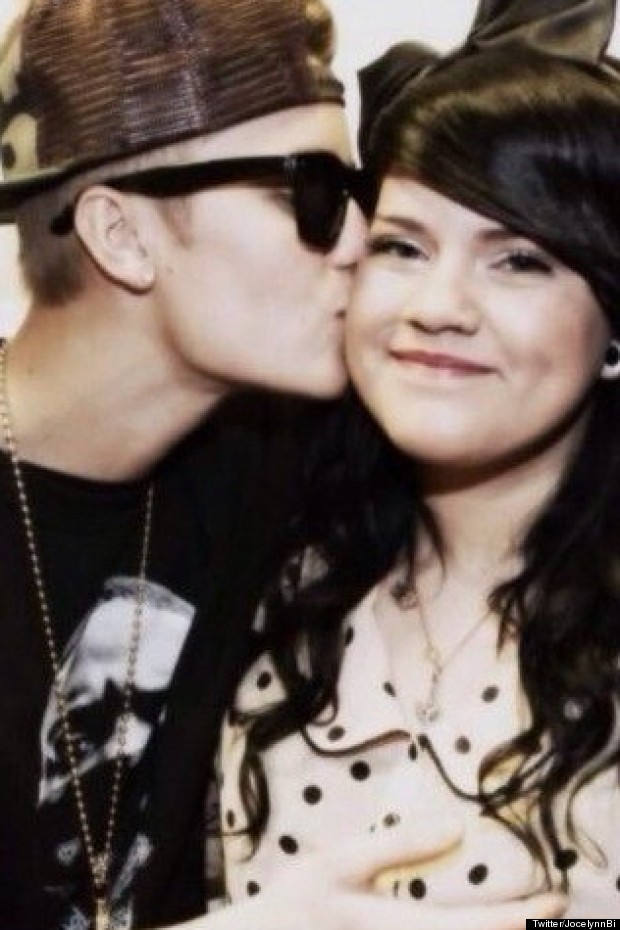 But the Biebs isn't one to take these tricky matters lying down. Oh no, he doesn't feel the need to explain himself, he's gonna let the muzak do the talkin'.

The teeny-bopper-cum-international megastar took to Twitter to address the sticky situation... And plug his new album.


alot of bs has been out there lately...seems like it never stops. answering for myself thru music. ');