Kate Hudson is gorgeous for Elle UK's May issue. The star talks openly with the magazine about her kids, rocker fiance and that love of table-top dancing.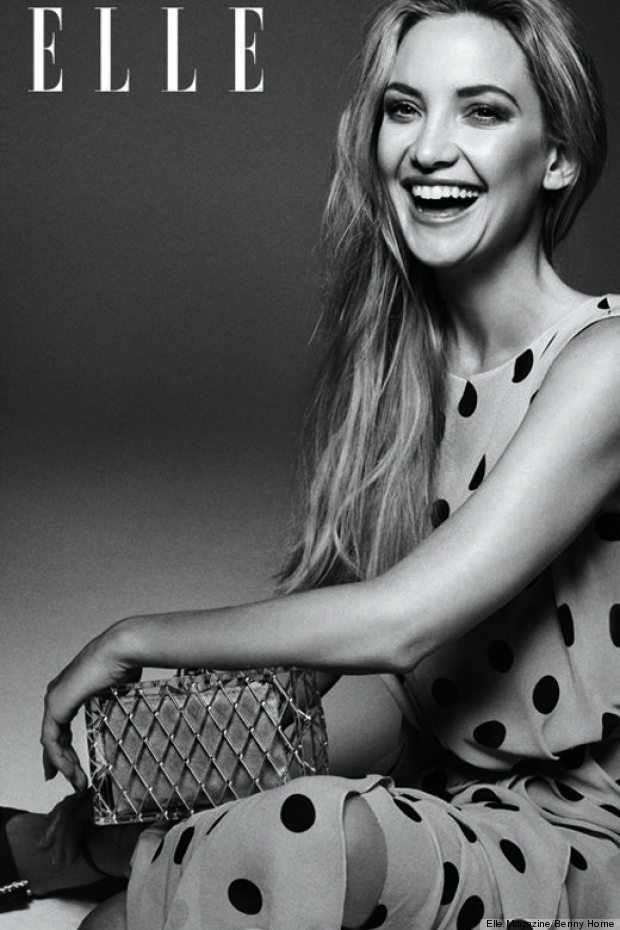 On raising her kids she says, "I'm a lot less a rock chick and a lot more about being a good mother, a good partner. I'm part of a family. That's how we were brought up, how I bring my kids up. They are very blessed to live how they do but they are aware of that."

How about her plans to marry fiance Matthew Bellamy? "We will get married. I do think it's important but we have no plans. [Son Ryder] wants a party. For me it's not the legal part that is important, it's what it means to the family."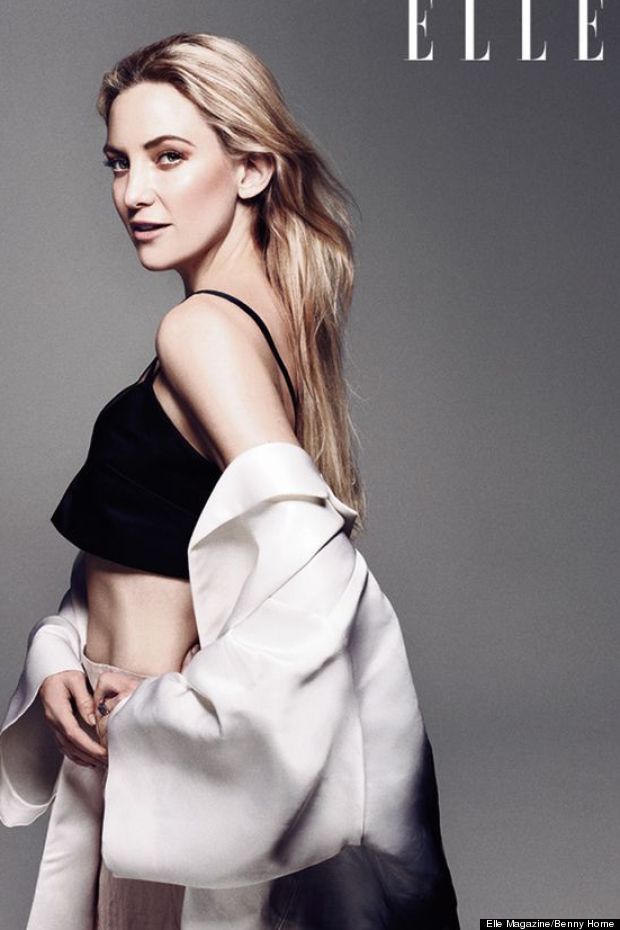 And what about her flair of dancing? "Oh my God I love it. I've learnt the cha-cha and the tango. I'm having dresses made. Those colours and flounces are totally my guilty pleasure. The whole thing's an excuse to go out on the dancefloor looking almost naked. With sequins. It's so sexy."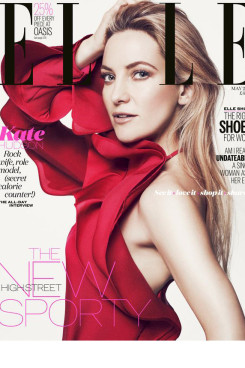 For more from Kate, visit ElleUK.com.