News just in! The Duchess of Cambridge will deliver her baby naturally in the exclusive Lindo wing at St Mary's Hospital aka the birth place of choice for royals and the aristocracy.

The announcement comes after it emerged the royal couple don't know the sex of their baby.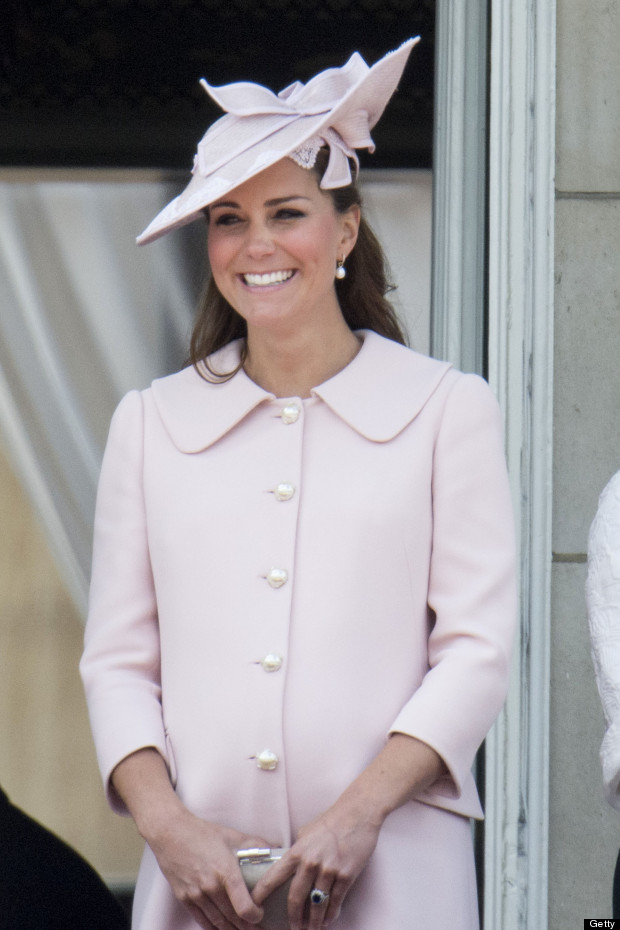 Kate is set to give birth in a private wing of the hospital, where both Princes William and Harry were born. And guess what? A normal delivery package, including a one night stay costs £4,965 per night. Flip!

The Lindo has been a pretty popular birthplace for royal children over the years, with Peter and Zara Phillips both born there. As well as Princess Michael of Kent and the Duchess of Gloucester among others opting to give birth in the wing.

Each room has satellite TV with major international channels, a radio, a safe, a bedside phone and a fridge.

All meals are freshly prepared in a dedicated kitchen and tea and coffee is provided for mothers and guests throughout the day.

The wing also offers a "comprehensive wine list should you wish to enjoy a glass of champagne and toast your baby's arrival".