It was a battle of the blondes on Saturday night at the amfAR Inspiration Gala Against HIV/AIDS as Sharon Stone and Kate Moss rubbed perfectly polished shoulders on the red carpet.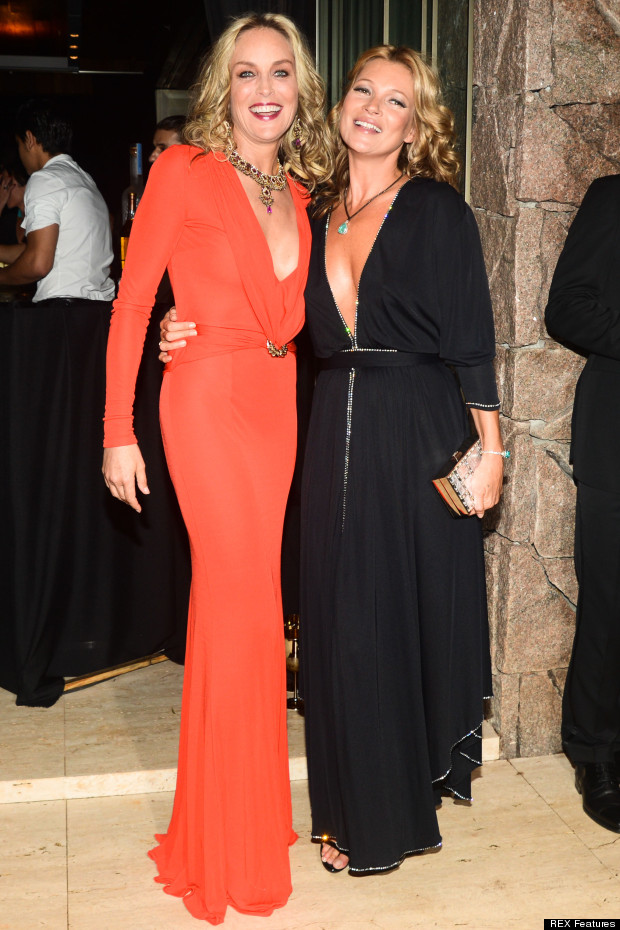 The glamorous bash in Sao Paulo, Brazil, both stars opting for very different looks, but both looking equally stunning.

Unique as ever, Kate plumped for a plunge-neck black frock with an embellished trim and a handkerchief-shaped hemline, finished off with a covetable turquoise necklace, a flawless fan tan, and curly hairdo.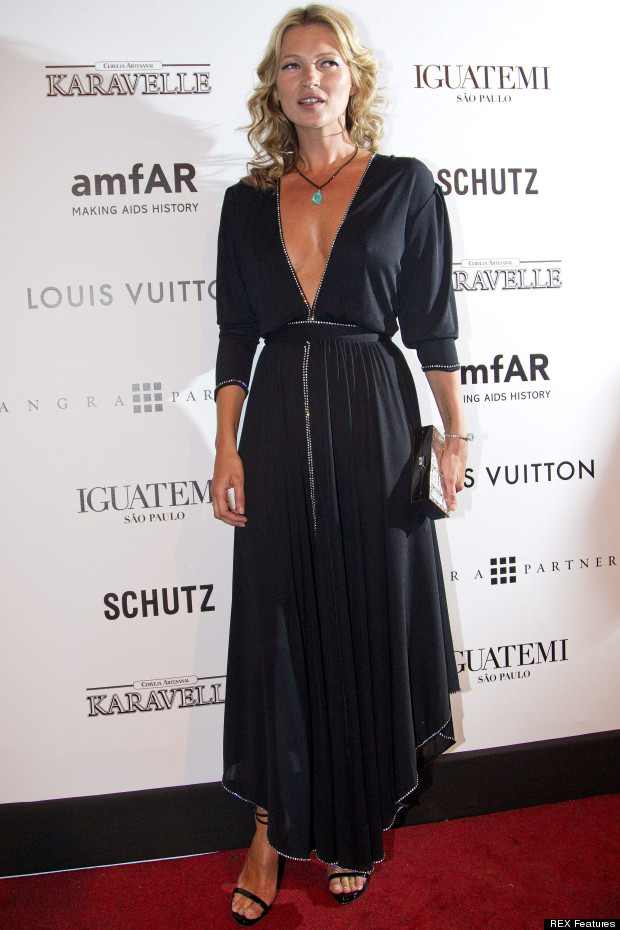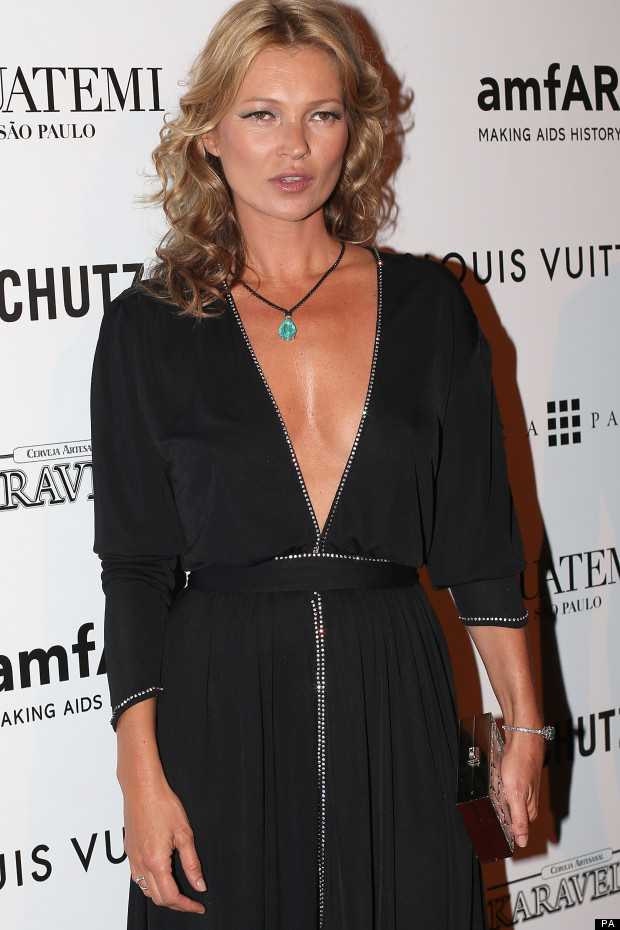 Sharon opted for a more traditional old school Hollywood style in a striking long-sleeved scarlet dress with a deep cowl-neck and a statement neckline, also completing her look with tousled tresses. We'd probably ditch the bag, but perhaps we're nit-picking...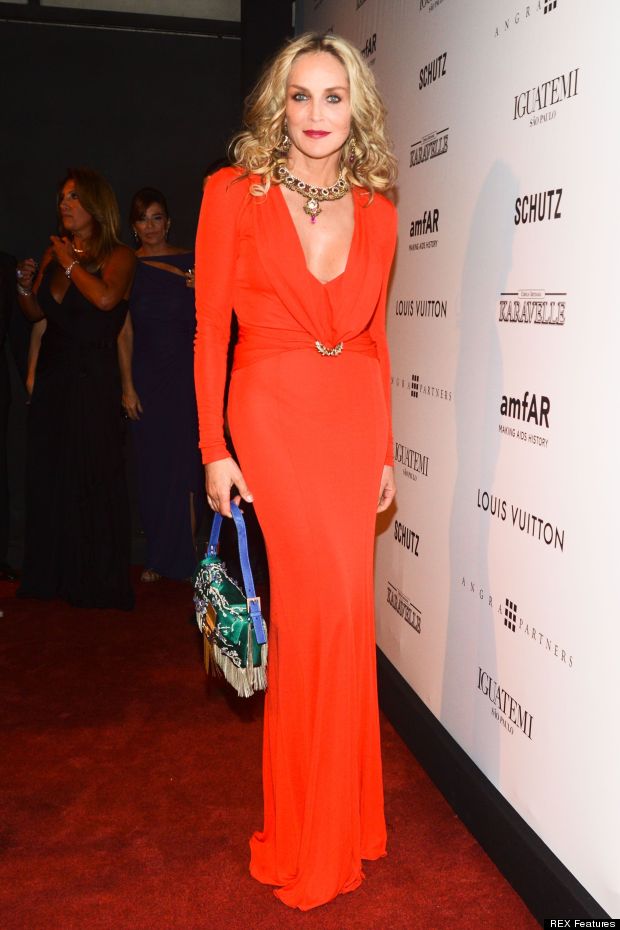 They were joined at the bash by other stars including Fergie and Dita Von Teese.

Who do you think won this fashion round?


More stylish celebrity pals: