Wow. Katy Perry really did dare to bare at the 26th Annual Nickelodeon Kids' Choice Awards, didn't she?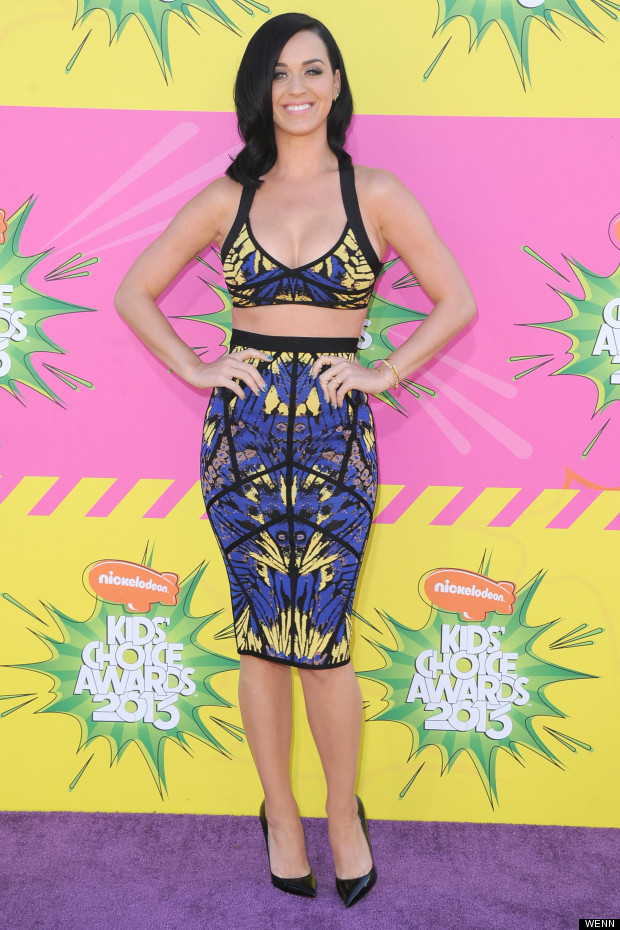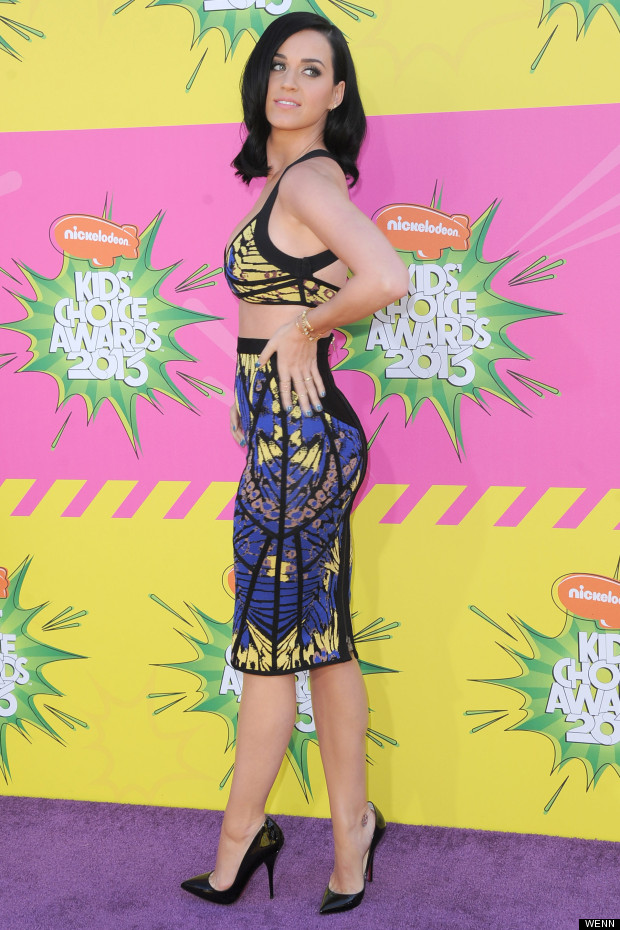 The singer was a not-so-regular Jungle Jane, rocking up in a tropical-print bodycon skirt and matching bra top that showed off her seemingly slimmed-down frame.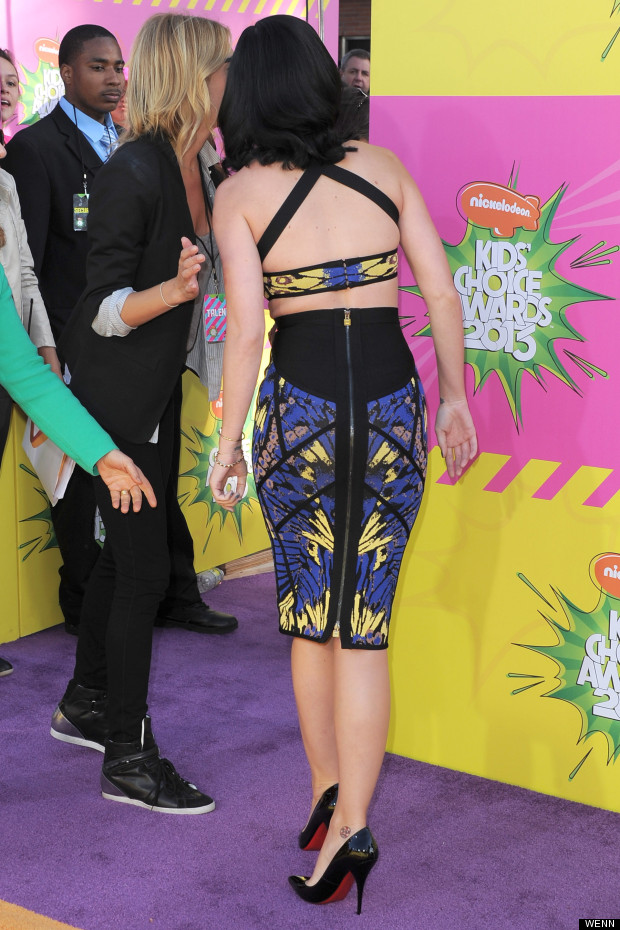 Gorgeous smoky grey makeup and flawless ebony locks finished a look that shouldn't really work but, as it's Katy Perry (she of eccentric outfits fame), it kind of does.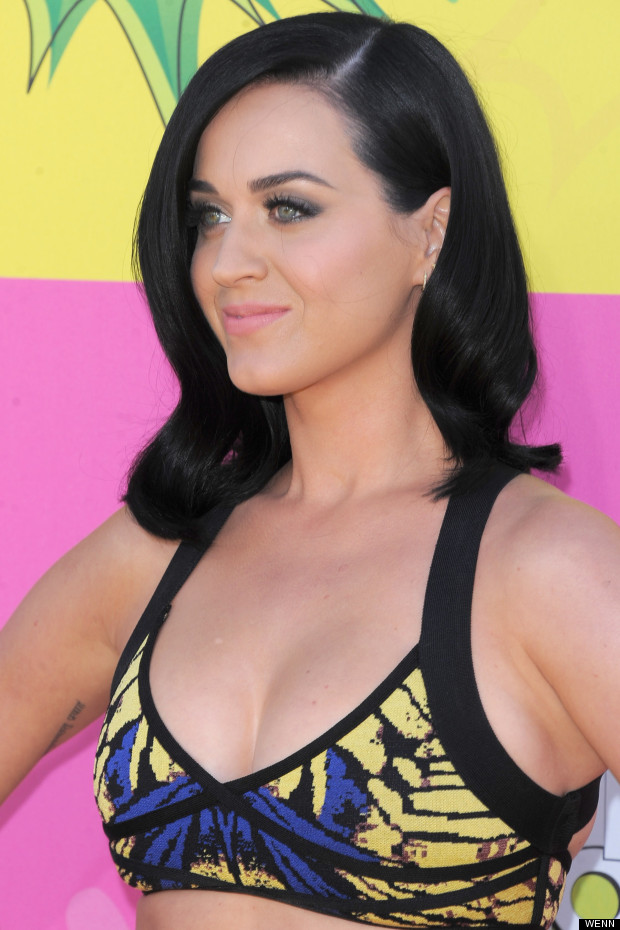 Check out all the star style at the 2013 Nickelodeon Kids' Choice Awards here: