Keira Knightley, Scarlett Johansson, Mia Wasikowska, and Rooney Mara were all chosen to star on a bumper issue of W Magazine to celebrate its 40th anniversary this November.

For each cover, the four stars were transformed into a iconic look to represent one of the past four decades.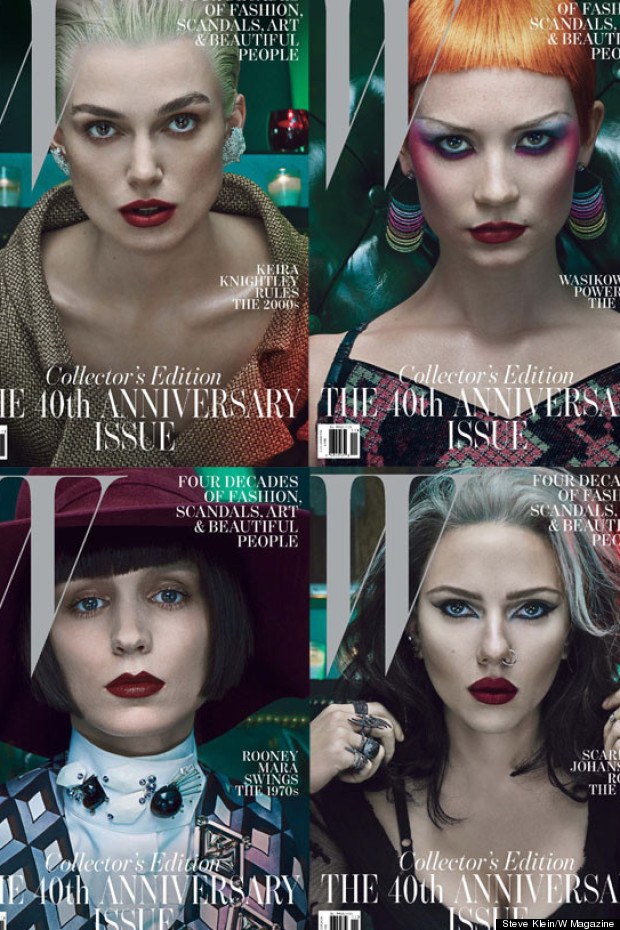 Mia channels the 80s in a Balenciaga dress and statement earrings, while Rooney channels the 70s in a printed Prada dress and Albertus Swanepoel hat.

Keira Knightley is the face of the 2000s in the special edition, and worked a gold Chanel tweed jacket with sleek peroxide hair.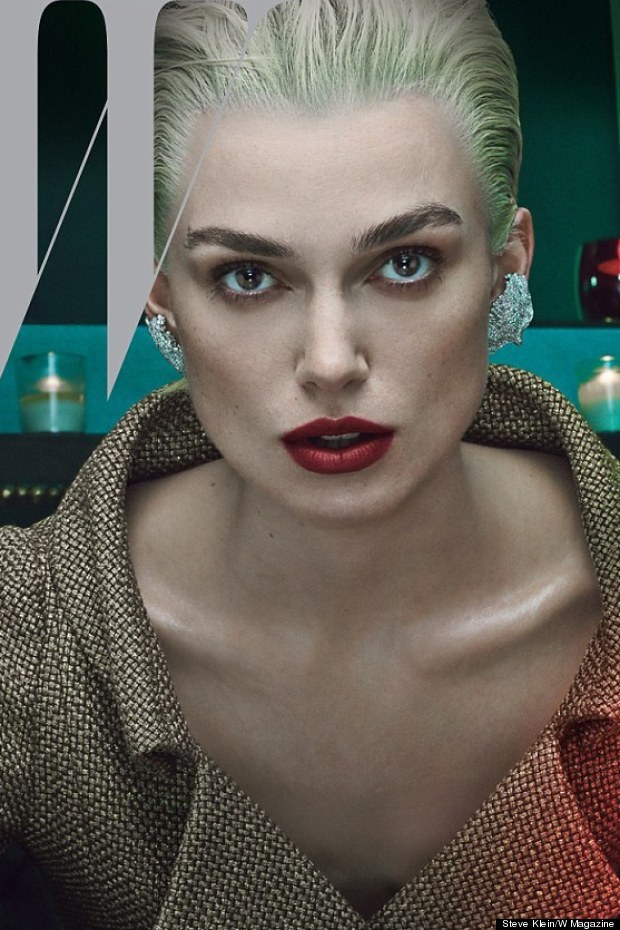 Revealing trends she dislikes from the era, she said: "I think skinny jeans and micro-miniskirts are very unfriendly.

"I've been known to wear both, but on some days it seems like they were invented to make you feel bad about yourself."

Scarlet Johansson represents the 90s, and went all Goth, sporting Cruella de Vil-style hair and a nose ring.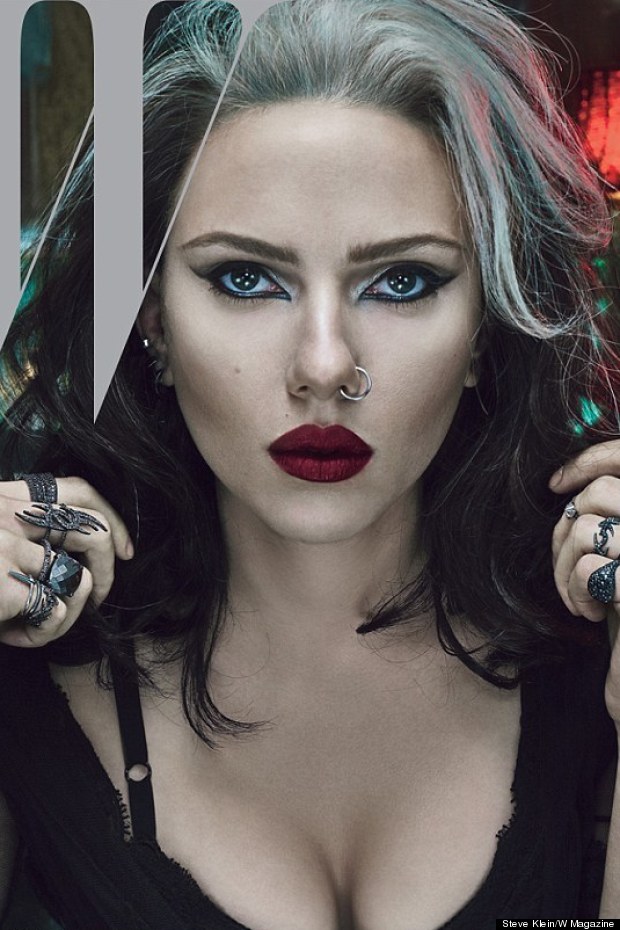 In her interview, Scarlett reveals that Jurassic Park was her favourite film of the 90s.

Who do you think rocked the 40th anniversary cover the best?

Read all of the girls' interviews here: Keira Knightley, Scarlett Johansson, Mia Wasikowska, Rooney Mara.

See more Keira pics below: