Jessica Lowndes, oops we mean Kelly Brook (yes she's in the news... again!) was lovely in lace for Lorraine Kelly's High Street Fashion Awards on Wednesday.

The model and telly personality was gorgeous as usual, but are we the only ones who think she ALWAYS looks the same?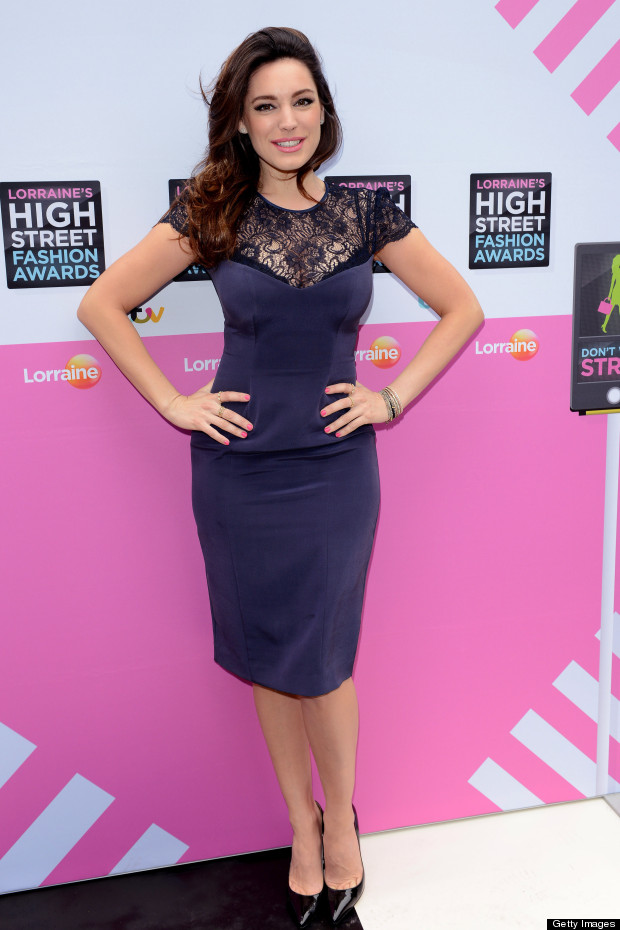 Figure-hugging dress? Tick. Hair worn in loose waves? Tick. Big 'ol heels? Tick. The only thing missing is that Chanel bag she's always pictured with.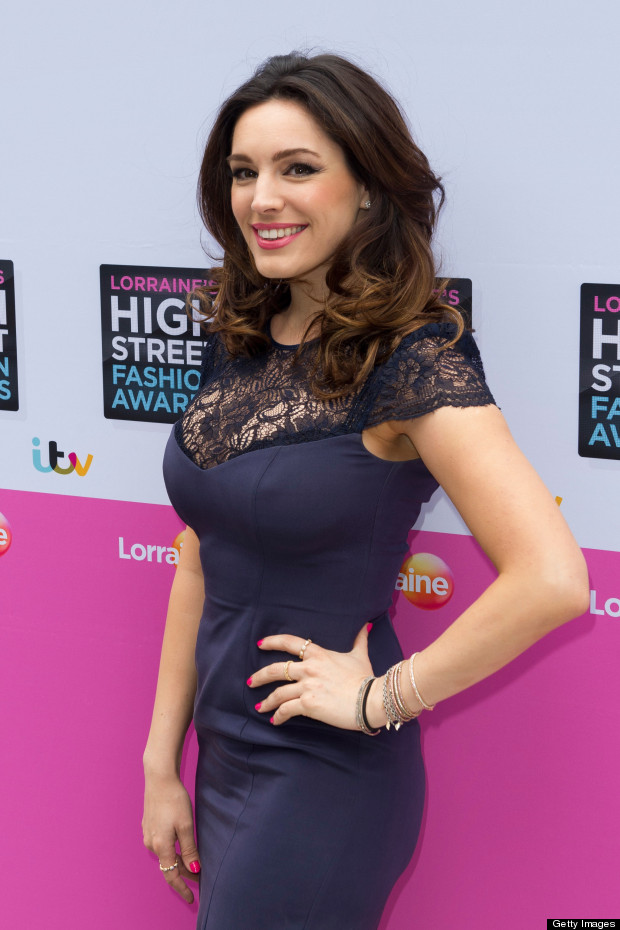 But anyway. Yes, she looks amazing. Yes, we kinda wish we were Kelly Brook. Yes, yes, yes but c'mon we're getting a bit bored now. Maybe Kells should spice things up a bit. Blue hair a la Rita Ora perhaps? Just a thought.

Fore more pictures of Kelly looking the same on a different day check out her street style gallery below: