No one can accuse Kelly Brook of being uncomfortable in her own skin - as this video attests. Taken behind the scenes during Kelly's latest calendar shoot, it shows the bombshell in a variety of raunchy poses and costumes, including a red Baywatch-esque swimsuit, straddling a motorcycle and wrapped up in garden hose.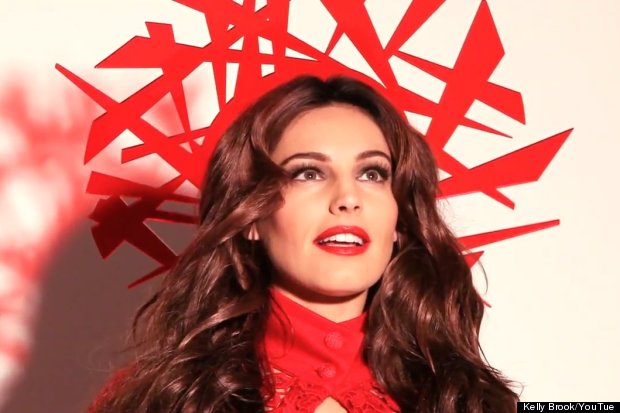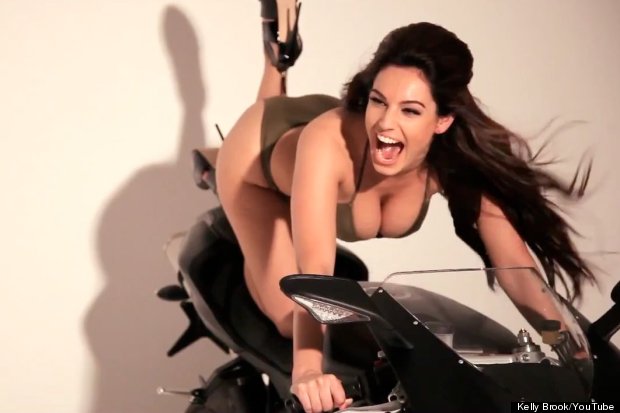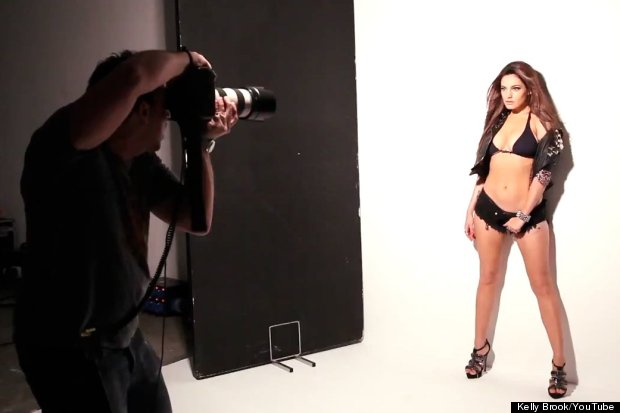 Watch the full video below.



What do you think of Kelly's latest video? Let us know by leaving a comment.