Another week, another picture of Kelly Brook arriving at the Celebrity Juice studios. Standard. This time she was looking pretty darn ravishing in a floral blue shift - although we see she's still refusing to wear a jacket despite the Arctic temperature outside.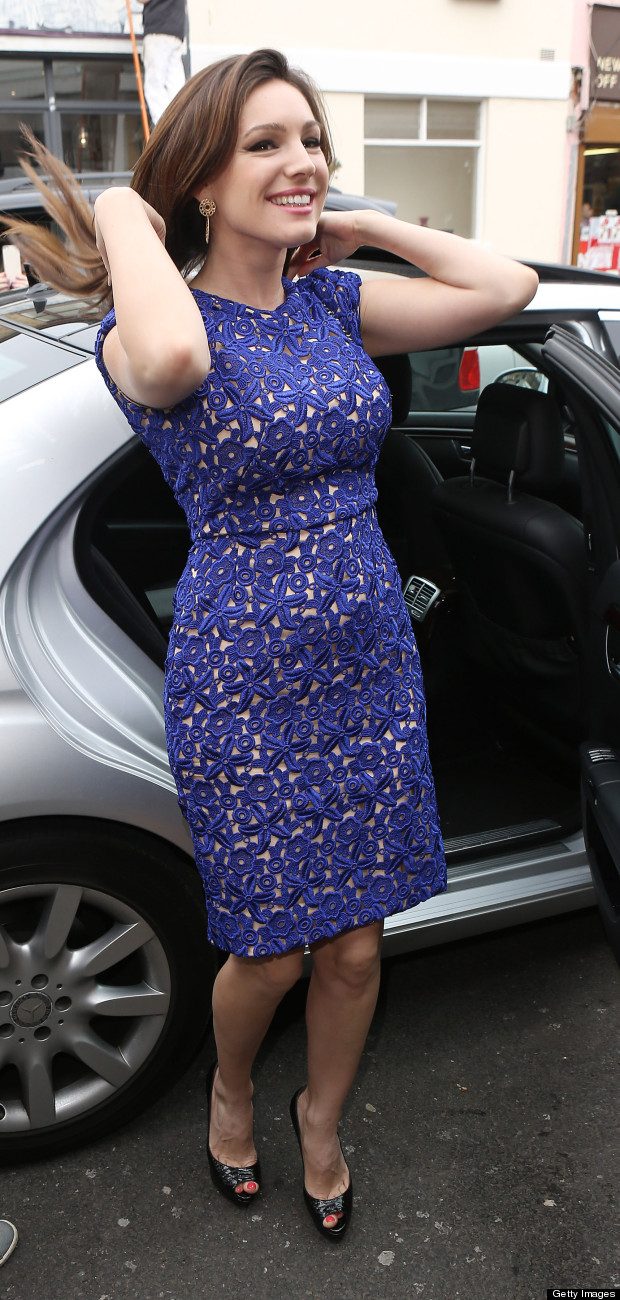 Anyway, we're not here to talk about the weather, we're here to talk fashion. So, back to business. The brunette beauty was looking hair-flipping fabulous as she stepped out of her whip.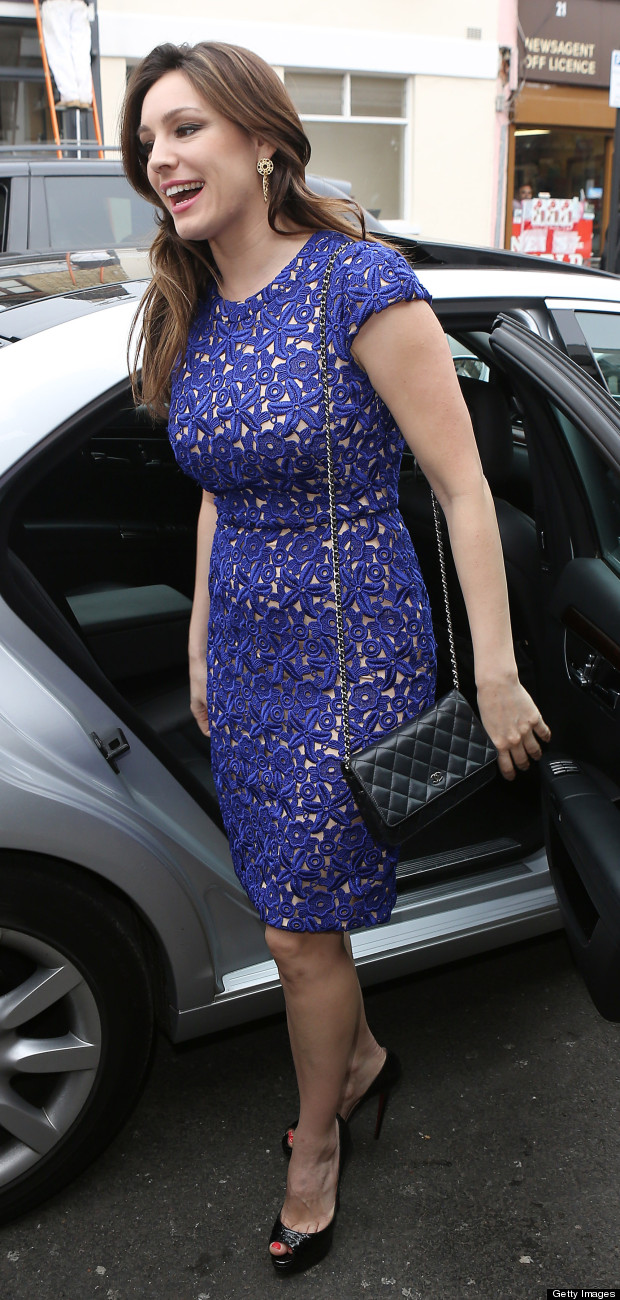 Teaming her springtime frock with a killer pair of open-toe heels and a we've-been-dying-to-get-our-hands-on-one-of-those Chanel bags, the model and telly personality was as glam as always.

For a treat, here's more from Ms Brook looking fly...