How does she do it?
Kelly Brook managed to look stunning as usual in the blazing heat, while the rest of us are melting away in a sweaty mess.
Her floral floaty number and red lippie made the model look the picture of summer as she filmed her new movie, Taking Stock, in London.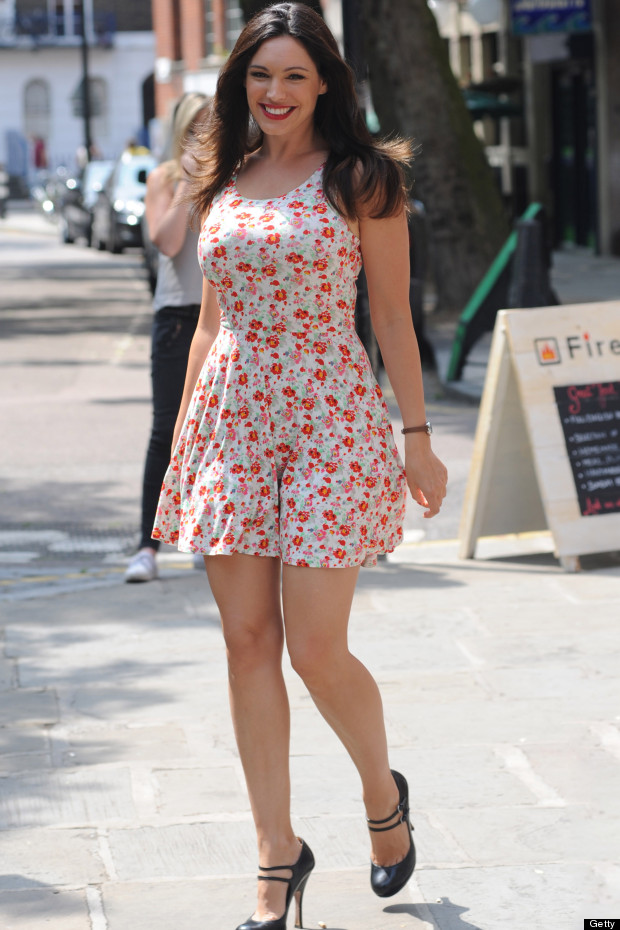 Wearing a pair of black Mary Janes, and showing off her enviable silky locks, it appeared the actress was having plenty of fun.
She was later seen having an ice-cream between takes. It's a hard life.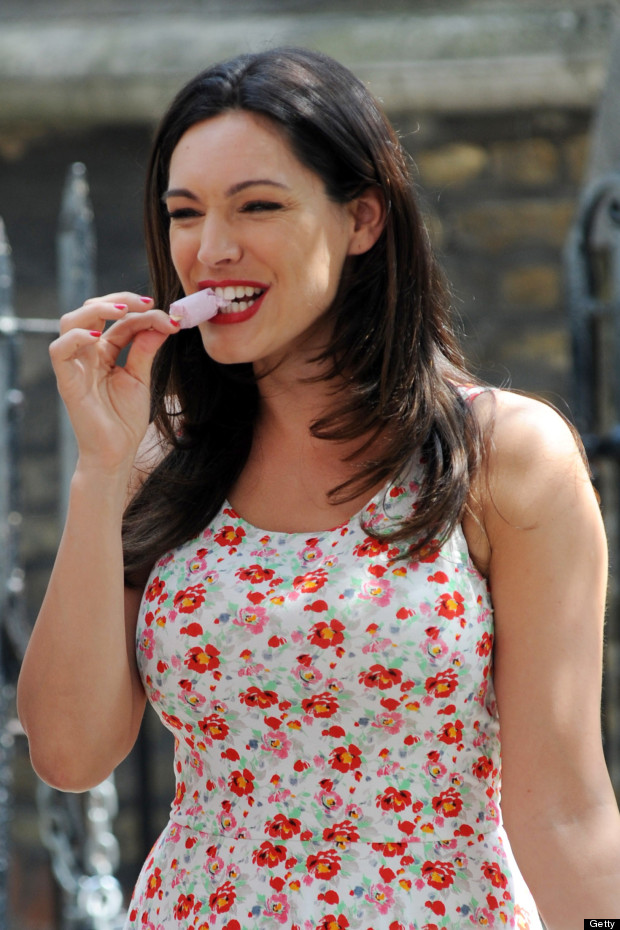 We love a bit of Kelly's style.