You'd think if you worked as a host on Celebrity Juice, you wouldn't give creepy Keith an inch of material to make jokes about - never mind a mile.

But Kelly Brook braved it on Wednesday by heading into work in a skater dress with a completely see-through top that showed off her black bra underneath.




And while the top half was pretty revealing, the frilled, tiered skirt was pretty short, too, and her legs were only lengthened further by towering silver platforms.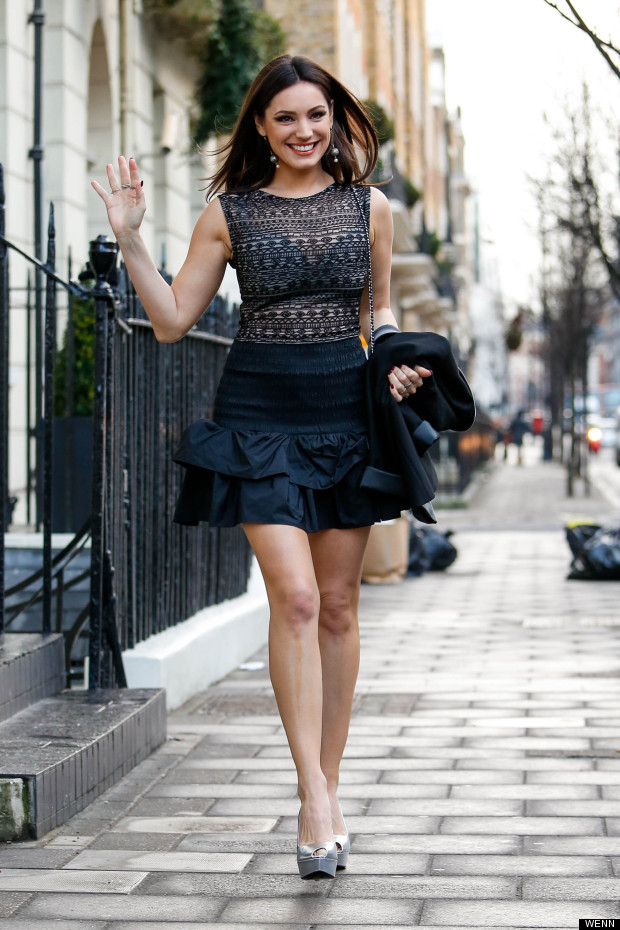 She did attempt to cover up a bit later (erm, sort of), with a fitted black blazer.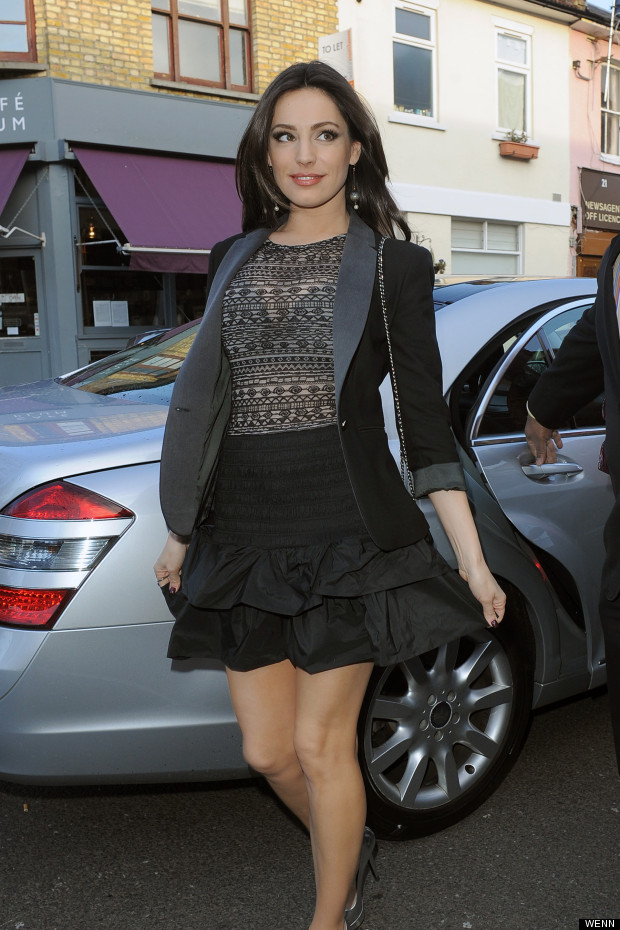 All we can say is good luck, Kelly - Keith's gonna eat you for breakfast...