Perhaps Kourtney Kardashian should be handing over her mantle as most stylish K-dash sister to her younger sibling Khloe? The former American X Factor host was looking all kinds of fly as she rolled up to the filming of telly show Watch What Happens Live on Tuesday.

Clearly feeling confident after her recent weight loss the star pulled on a, "We want that in our wardrobe... now!" little black dress.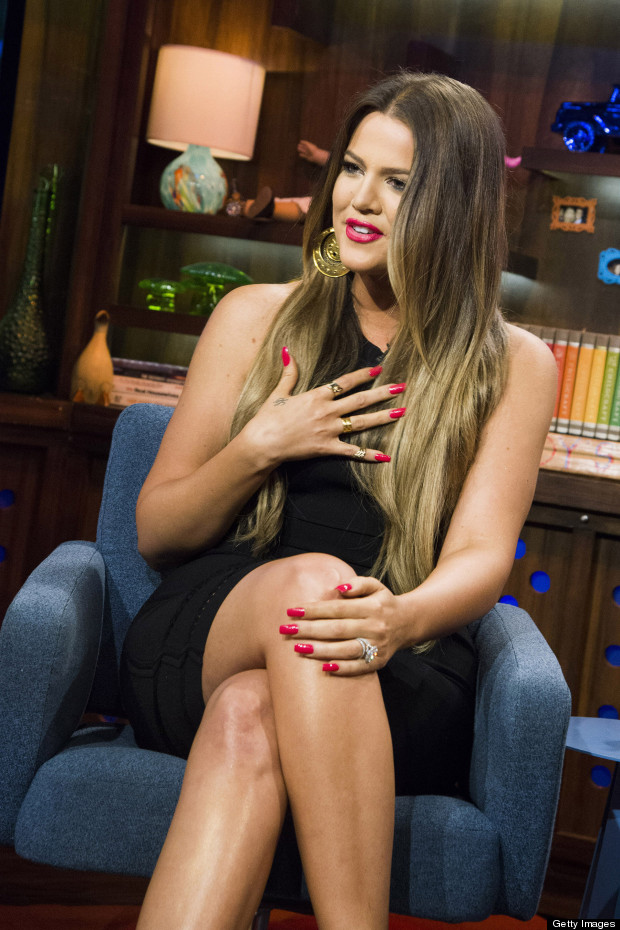 Wearing her dip-dyed hair loose and expertly matching her nail polish to her lippy, Khloe was out to impress. And impress she did, because (and we can't quite believe we're saying this) we totally approve.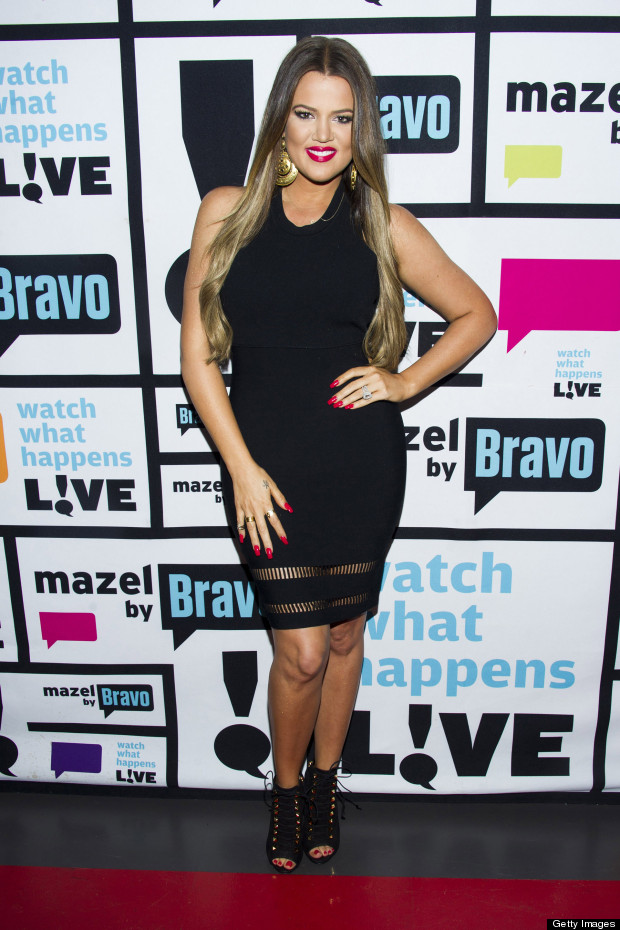 In other KK news, Khloe - along with everyone else in the world - is eagerly anticipating the birth of Baby Kimye. "I am so excited! I can't wait to see Kim as a mummy," she gushed to Celebuzz recently.

"I think the anticipation of seeing what the baby looks like... I just wanna know what they look like!" Don't we all Khloe, don't we all?