Holler! Kim Kardashian is the cover star of Elle magazine's March issue. The look? Hands down - stunning. The big brazen brows, the jet-black tresses, the pert bosom and those Chanel earrings. Bravo photographer Miguel Reveriego and stylist Nicola Formichetti.

Now Kim is all-too-familiar with the camera - baby daddy Kanye too - but this shoot is a whole new level of sexy, sultry (with cat eyes) style a la KK.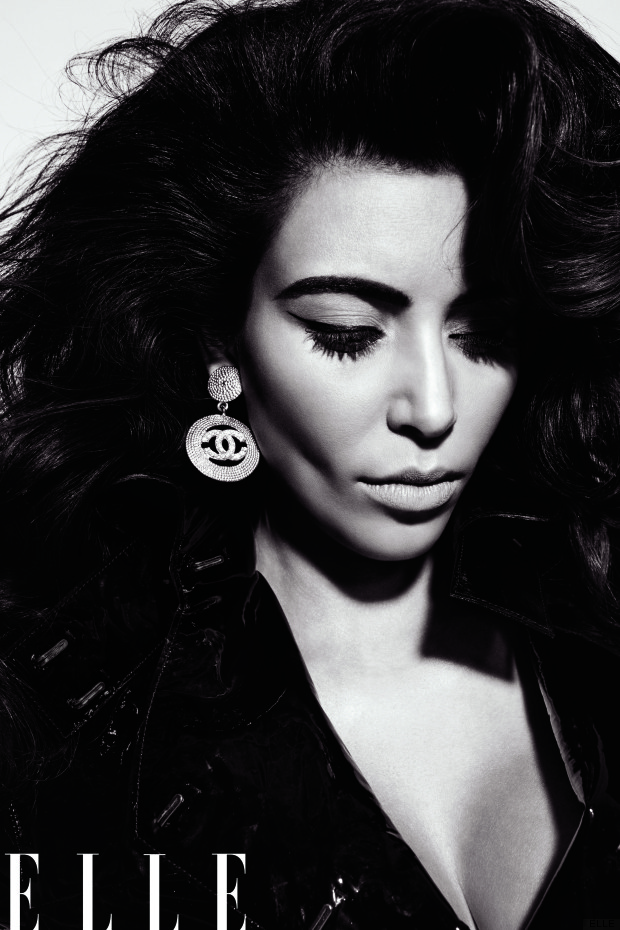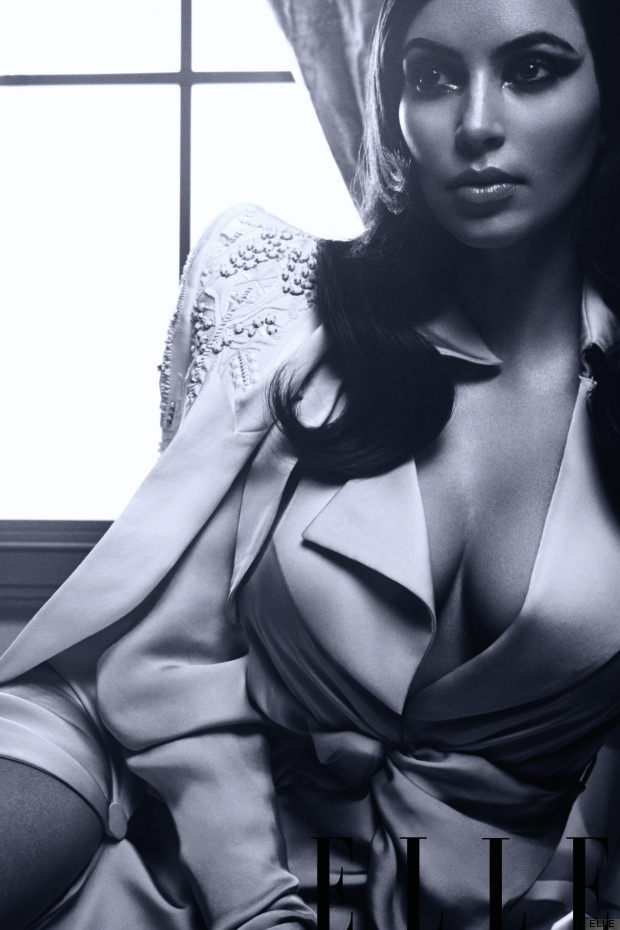 Kim was not without her signature staples - but the patent jacket by Tom Ford and the lavish leopard print from Sister by Sibling have added sophistication to her look. However, Formichetti revealed that finding the right attire for Kim was a smidge tricky given that: "People wouldn't lend me the clothes. But that's fashion snobbery."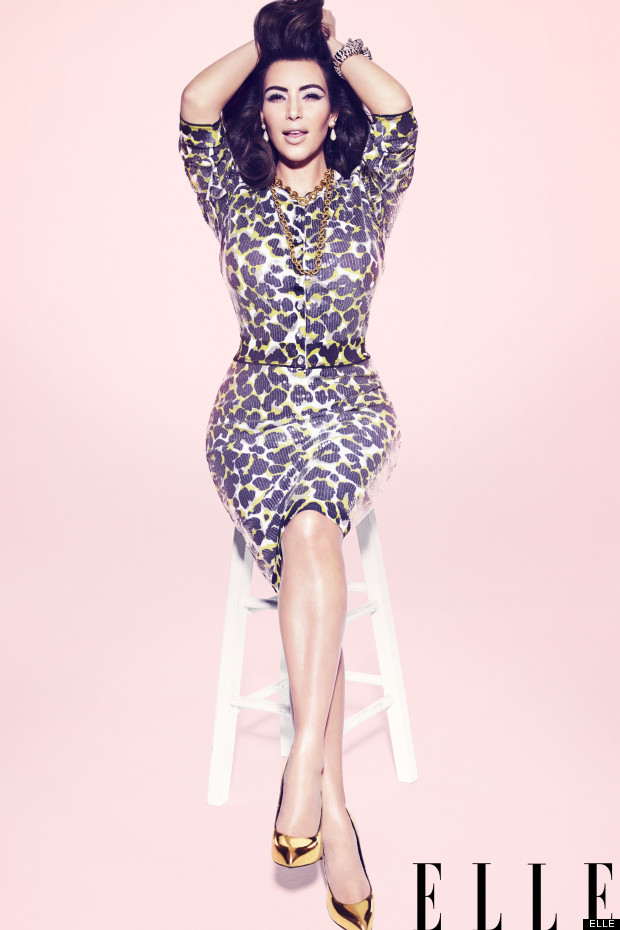 Kim this is a good look - now that you're going all maternal on us, keep things understated and chic.

Here's a look at KK's style evolution. WARNING: she hasn't always got it so right: