Could this be the biggest hairstyle ever caught on camera, Kim Kardashian?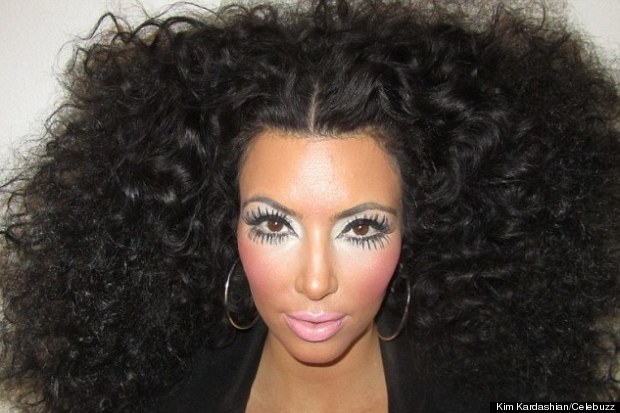 The TV star took to Twitter and her Celebuzz blog to show off the enormous new 'do, which she'd head teased into the curls to emulate legendary singer Diana Ross.

Kim wrote on her blog: "We went for a fun, crazy look, channelling Diana Ross. Definitely a new look for me."

The hair was teamed with 60s-style makeup, including extra-long lashes, pale pink lips, rosy cheeks, and a large does of white eye shadow; it also seemed to make a great pillow.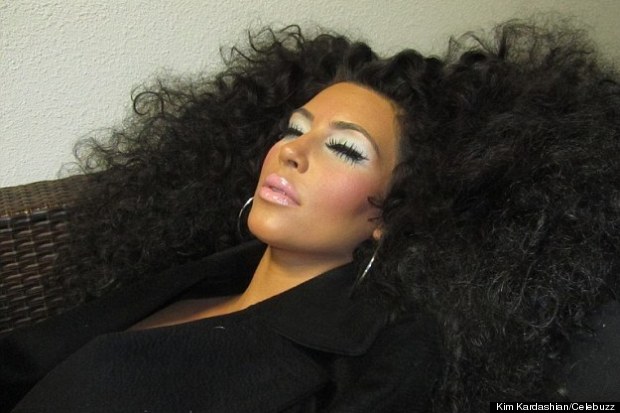 What do you think of Kim's new look? Leave your thoughts below...