How sweet to Kim Kardashian and Kanye West look in this picture? Can we hear you say ahhhhh?

The pair were spotted on their way to a launch for Kim's new store, Dash, in Beverly Hills yesterday. Yes, here's Kim looking beautiful (and in love) in a navy blue wrap dress and Kanye looking handsome (and in love) in leather trousers, loose T-shirt and, well, we think they're Mardi Gras beads.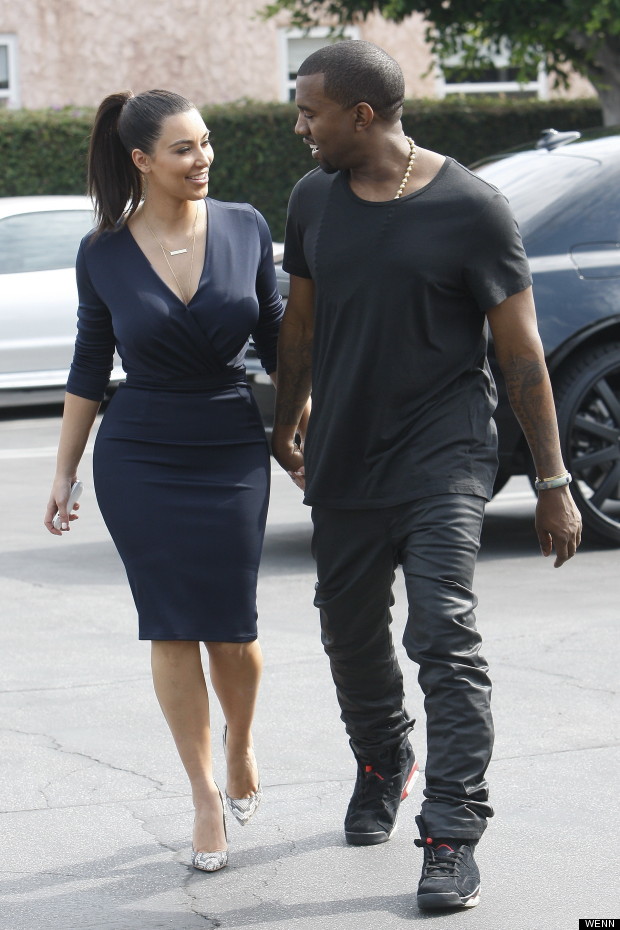 But wait, there's more.



And, are you a fan of leather like Kanye? Have a look to see who else belongs to your club.