Unless you've been under a rock without Twitter, you probably already know Kim Kardashian gave birth to her first child - a baby girl - on June 15th at Cedars Sinai Hospital in Los Angeles.

And guess what? A friend has told E! the newest addition to the K family - who arrived a month early and is just under five pounds - is her mother's double.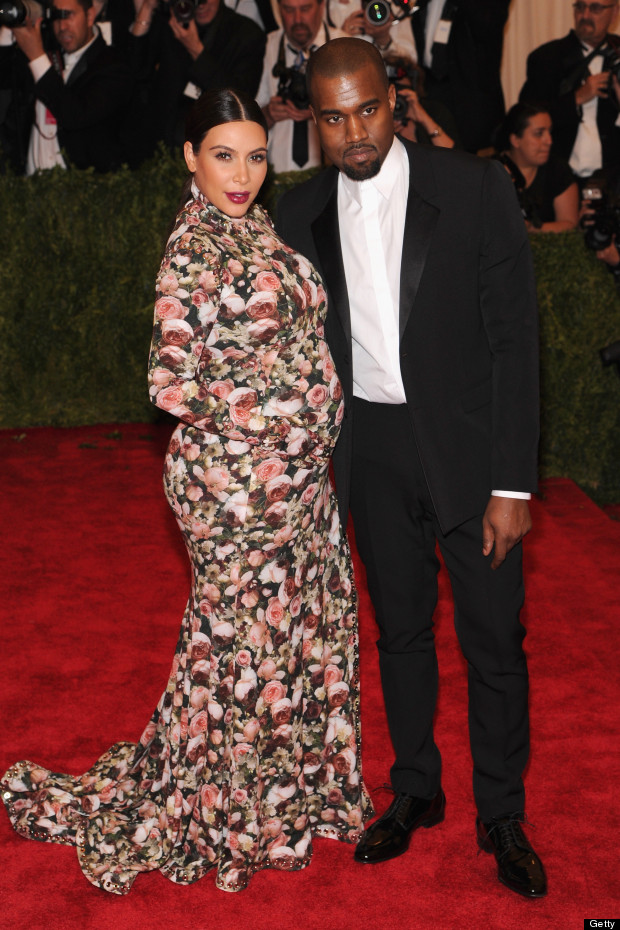 They said: "She has dark hair. She looks just like Kim."

Baby daddy Kanye West was reportedly with the 32-year-old when she gave birth and mother and child are said to be healthy and happy.

All everyone in the whole world is waiting for now is the new parents to announce Baby Girl Kardashian West's name...