Kim Kardashian is no stranger to Instagramming pap shots of herself, and this time she's showed off a backless and super-skin tight Thierry Mugler number she donned back in September 2012.

Could KK be missing her pre-pregnancy figure already? All signs point to yes...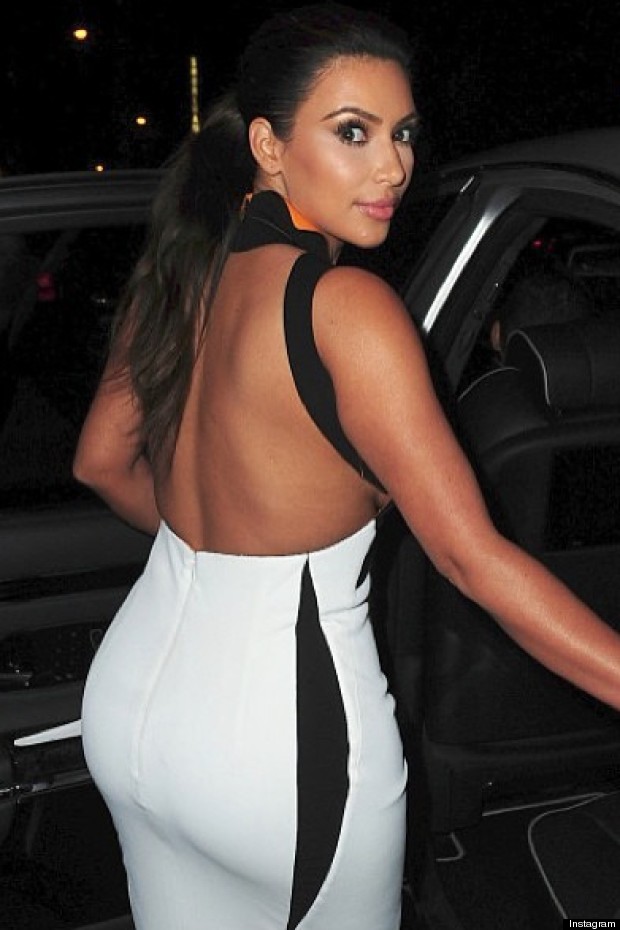 The reality star slipped into this designer ensemble for the DuJour magazine launch party in New York before discovering she was carrying rapper beau Kanye West's baby.

If Kimmy's missing her flat tum already, how's she gonna cope with a big ol' baby bump? Hopefully she'll kick back, relax, ease off at the gym and let her baby daddy K-West do all the running around... Well, that's what we'd do. Fortunately Kim doesn't ONLY use the photo-sharing portal to hark back to her figure of yonder. She's also been making her followers green with envy showing off a fabulous new Chanel bag (gimme!) and an impressive collection of Louboutins.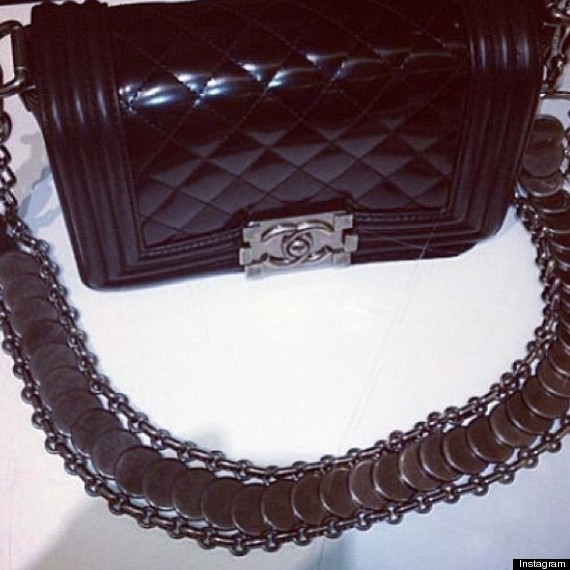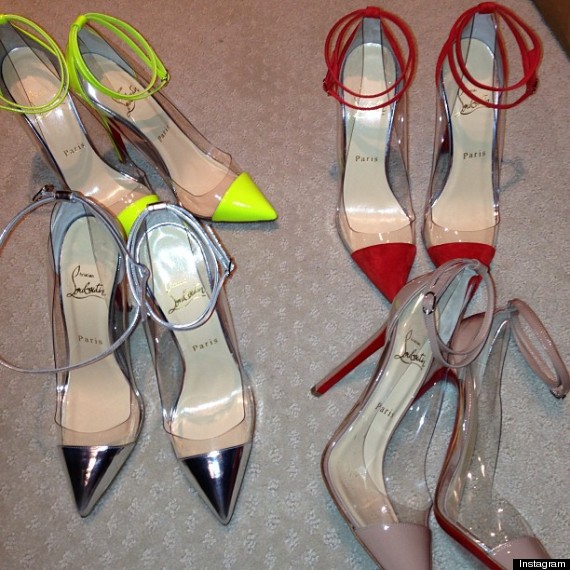 After clapping eyes on those colourful sling backs and that sight for sore eyes swoon-worth Chanel, you'd be forgiven for going on a designer lookalike shopping spree.
More from KK: