WHO: Kimye, aka Kim Kardashian and Kanye West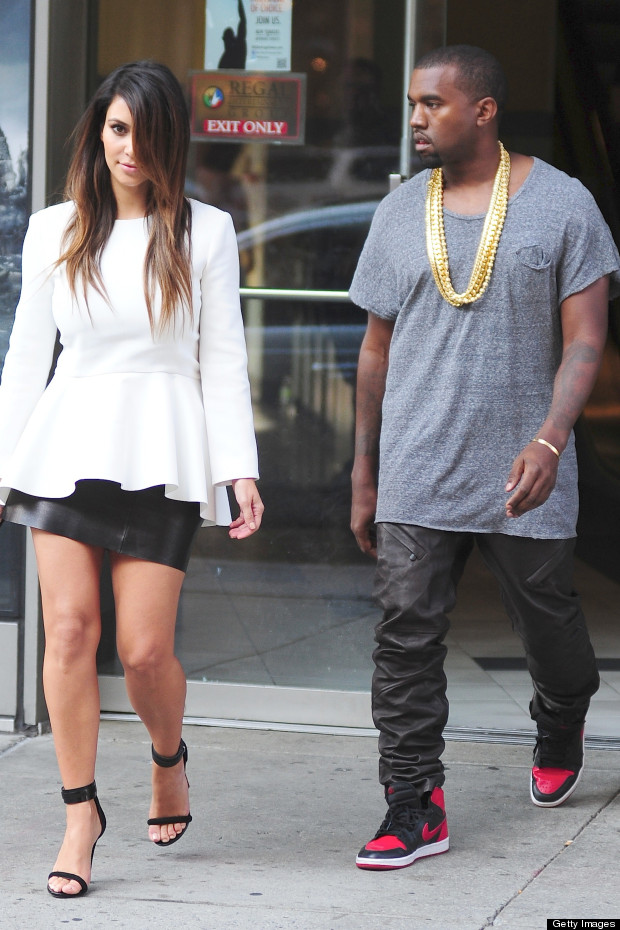 WHERE: Out and about in NYC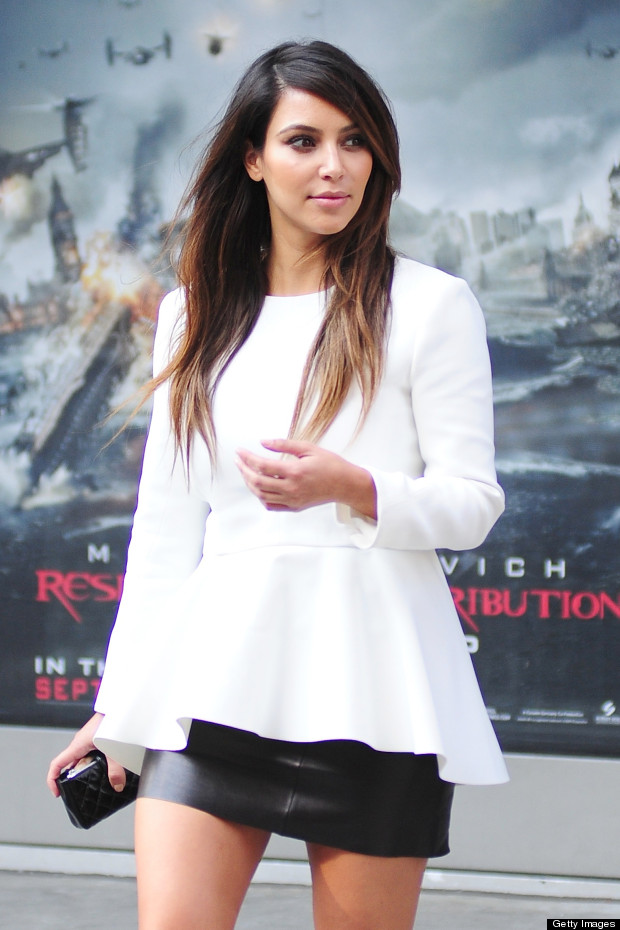 WHAT: Clearly, these two are living the mantra that the couple who dress alike, stay together. They were spotted in coordinated outfits for the umpteenth time as they enjoyed an afternoon at the movies in New York; while Kim teamed a white peplum-ed top with a tiny black mini-skirt and sexy open sandals, Kanye stuck to his basic uniform of cotton tee, baggy leather trousers, high-tops and a massive chain necklace.

VERDICT: Leather for a movie date? Bit overdone, we think. Also, Kim's style evolution into Kanye's sartorial doppelgänger is getting a little scary.

Don't miss other fans of leather below.



Related on MyDaily: