Star-crossed lovers Kristen Stewart and Robert Pattinson are set to stay in the uber swanky Hotel Du Cap during Cannes Film Festival this week. BUT after that stint in £5,000-per-night luxury they're said to be off on a camping tour of local vineyards. Well, when in Rome the French Riviera.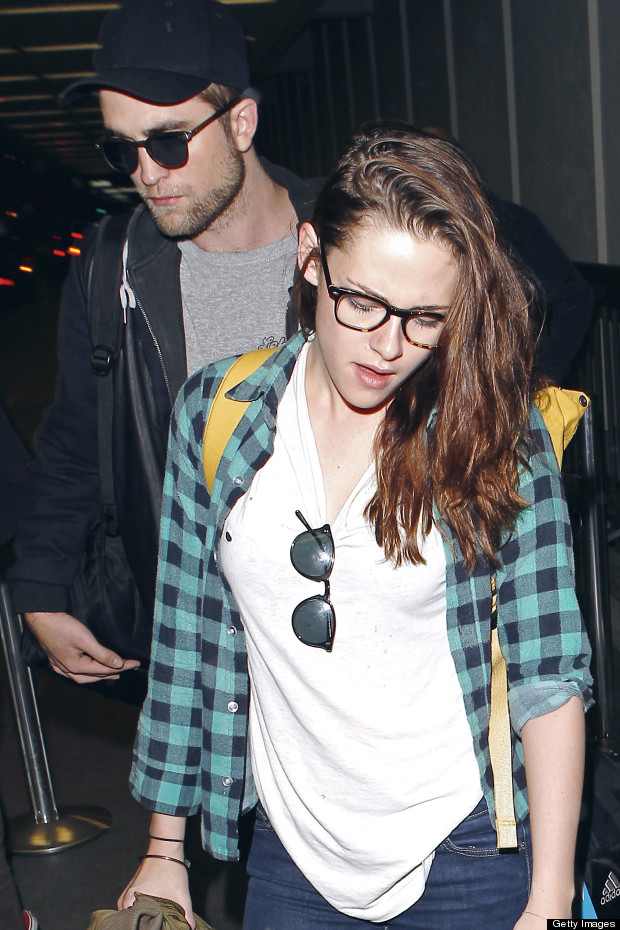 The pair, who recently became THAT annoying couple who do absolutely everything together, have decided they need to indulge in a spot of "normal living", by which of course, they mean posh boozing around France - because that's exactly how we spend a normal weekend after Cannes, duh.

An insider allegedly told The Sun, "Robert's going to be in Cannes on promotional duties and is taking Kristen along. They have their eye on doing a tour of the local museums, like the Picasso one in Antibes, and Renoir's house.

"But they're also going to go down to Provence and visit the vineyards there. You can camp in the grounds of these massive chateaus and they've decided they need some 'normal living'."

Hmmm, well perhaps this break will do these two a whole world of good because we're a little tired of seeing them looking like this...