Who? Kristen Stewart.

What? Trying out a new form of outfit involving shorts that look like a dress - the 'shess' (yes, we just made that up), Kristen stepped out at the On The Road New York premiere in a 50s-style pair of silver high-waisted shorts teamed with a matching crop top. A layer of coral-embellished tulle over the top gave the look an appearance of a dress. Kristen matched her colour-popping heels to the beading on her Erdem ensemble, and we have to say that we're just a little bit in love with the whole shebang.

Where? New York, 13 December.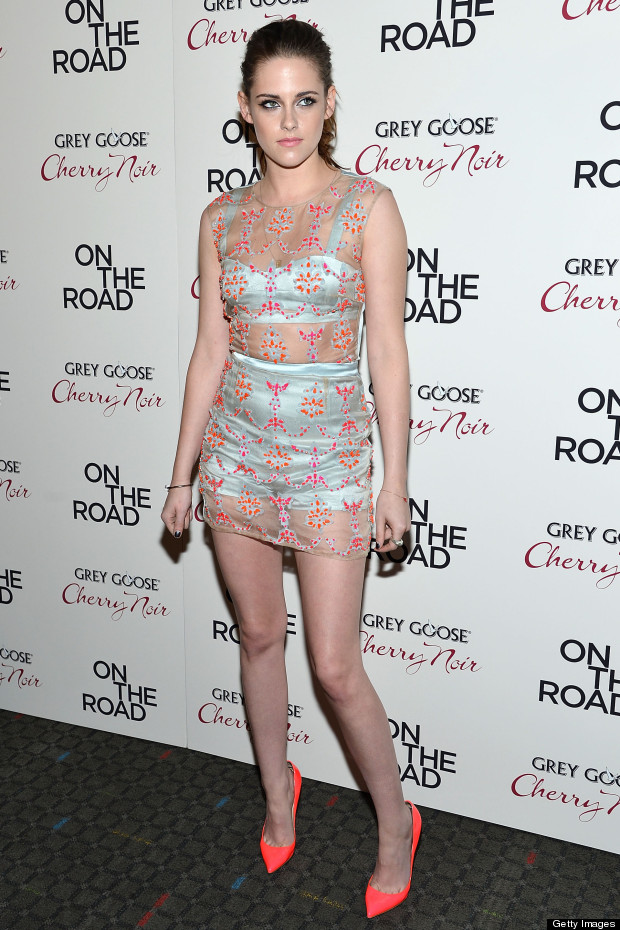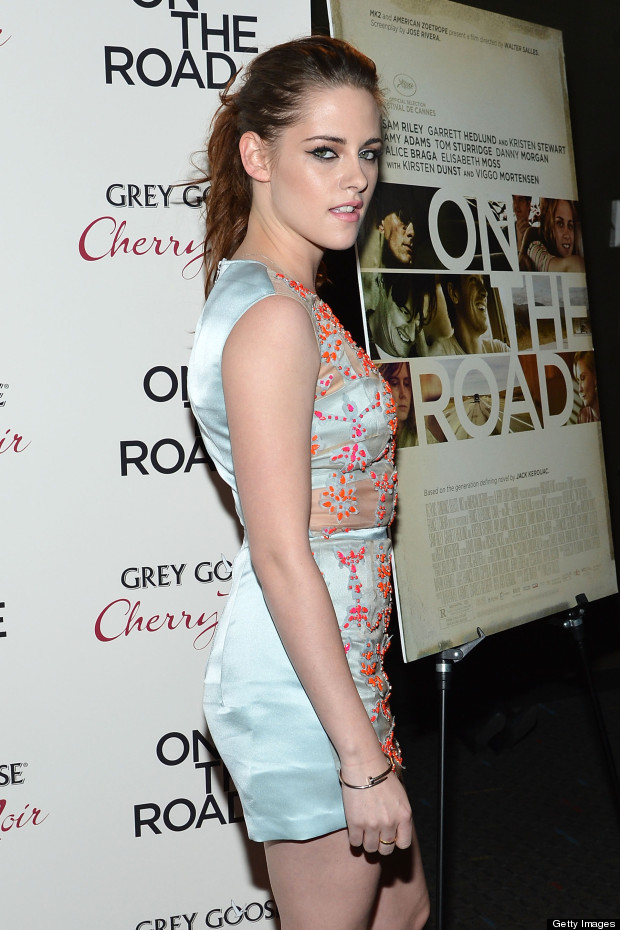 Verdict? The lady is a vamp, there's no two ways about it.