Who: Kylie Minogue and Cat Deeley.

What: Having dinner and looking pretty darn awesome at the same time. We are absolutely loving Kylie from head to toe (oh, ok, not so much the clunky ankle-strap shoes), the backcombed 60s hairstyle is fabulous, and the LBD with lace panels and inserts fits her like a glove.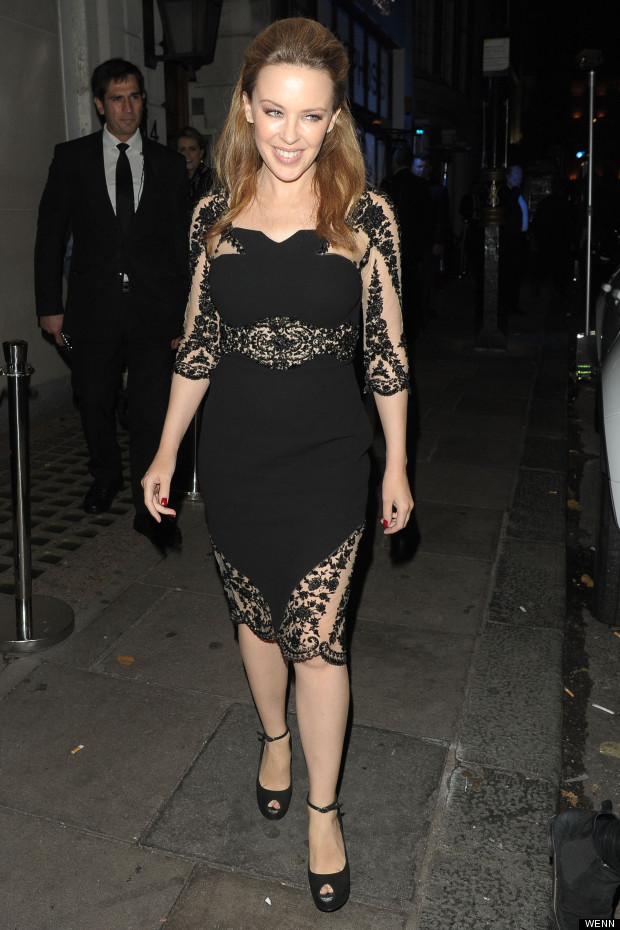 Cat Deeley was also on fine fashion form in a pretty sequin-embellished floral-print dress, which, as she was attending Matthew Williamson's 15th anniversary party, we're thinking it's his creation.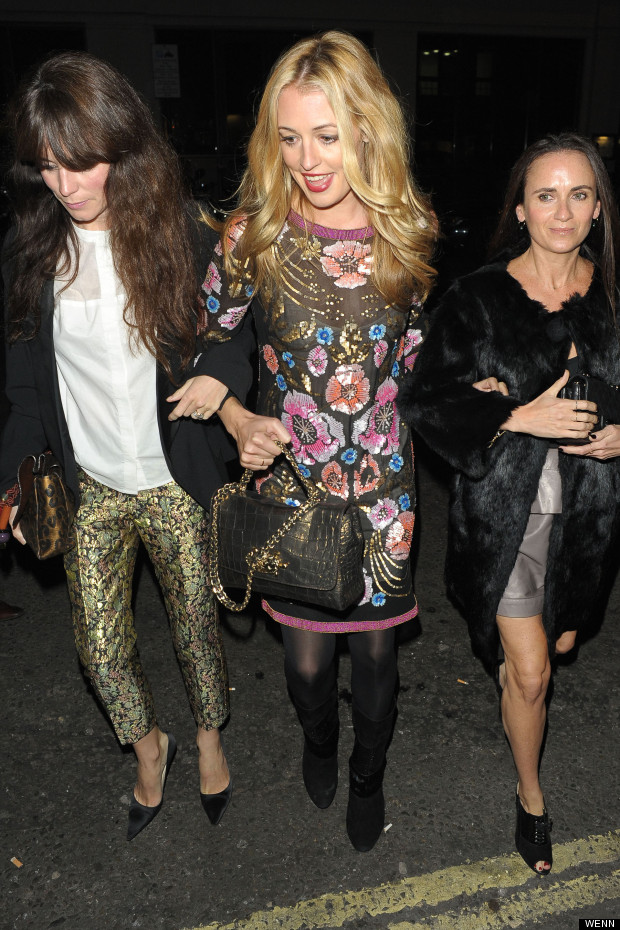 Winter tights, ankle boots, and signature blonde waves completed the look.

Where: Nobu, London.

Verdict? We love both these dresses *so hard to choose*. But, if pushed, we think Kylie just clinches it with her fab 60s styling.




Also on MyDaily: