How is it possible that Kylie Minogue just looks better and better every time we see her on the red carpet?



The age-defying star was simply stunning at the An Unforgettable Evening Benefiting EIF's Women's Cancer Research Fund held at the Regent Beverly Wilshire Hotel in LA on Thursday night.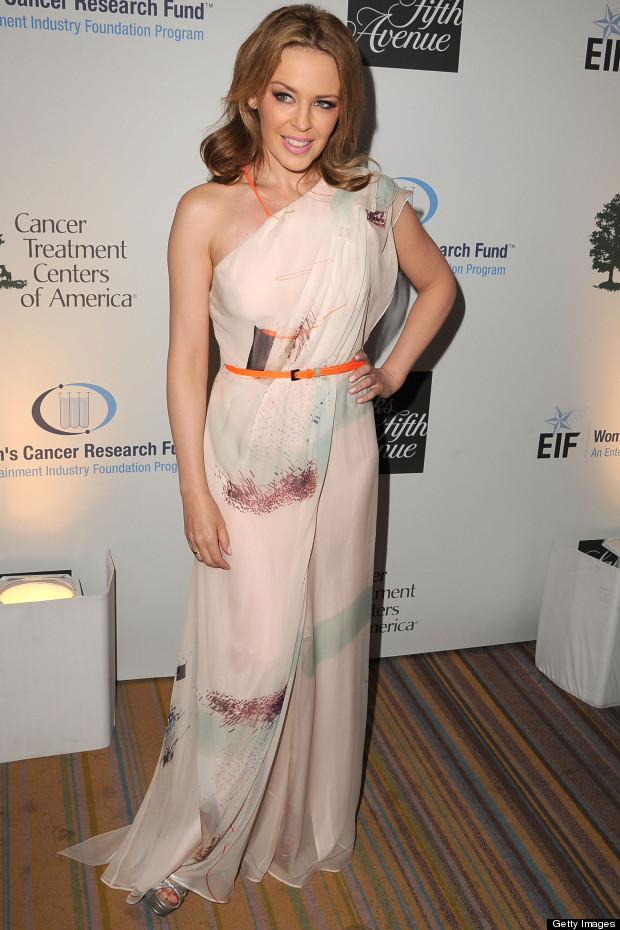 Need a lesson in maxi dresses? Here's the perfect example. This floaty cream and mint number with its zingy orange belt and matching delicate strap on the one-shoulder neckline is just pure perfection. A gorgeous fit, just the right length, and beautiful ice-cream colours with an added twist of citrus.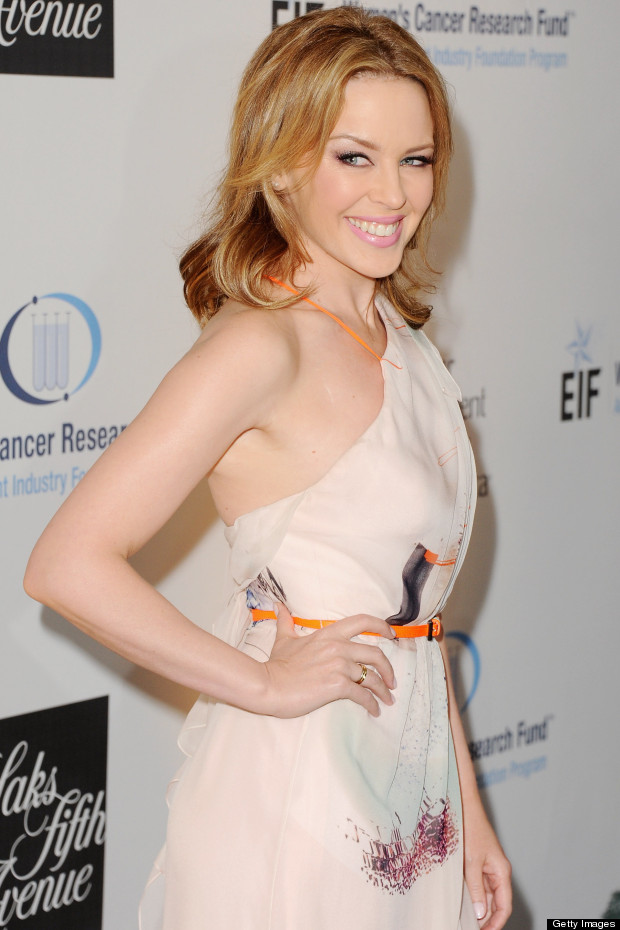 Spring style, nailed.