Holy smokes, is that Kylie Minogue as She-Ra? Yup, it bloomin' well is!

American telly people have only gone and remade this cartoon classic into a live action fantasy thriller romantic hospital drama with Aussie pop sensation Kylie. AND if that wasn't enough the rom com spin off series looks a treat too.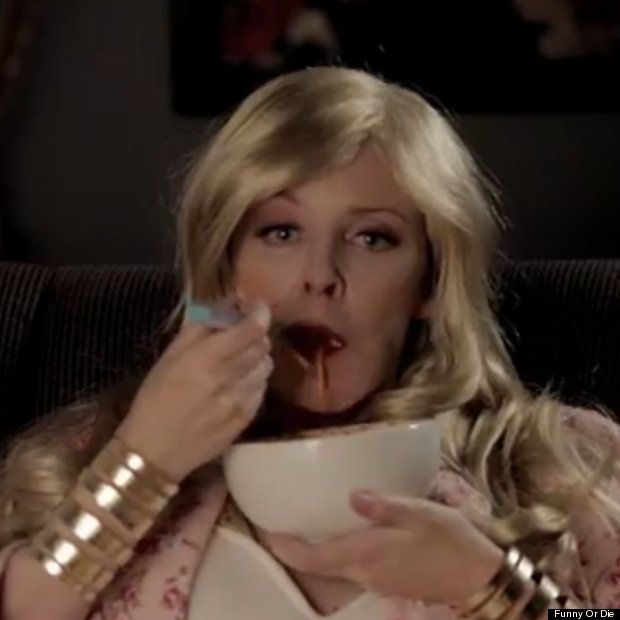 In a new extended teaser trailer, Kylie fans have been given a sneak peak into the life of She-Ra as played by the pint-sized songstress. From chowing down of spaghetti in front of Ramsey's Kitchen Nightmares, to ending up behind bars, they've really managed to squeeze a LOT in.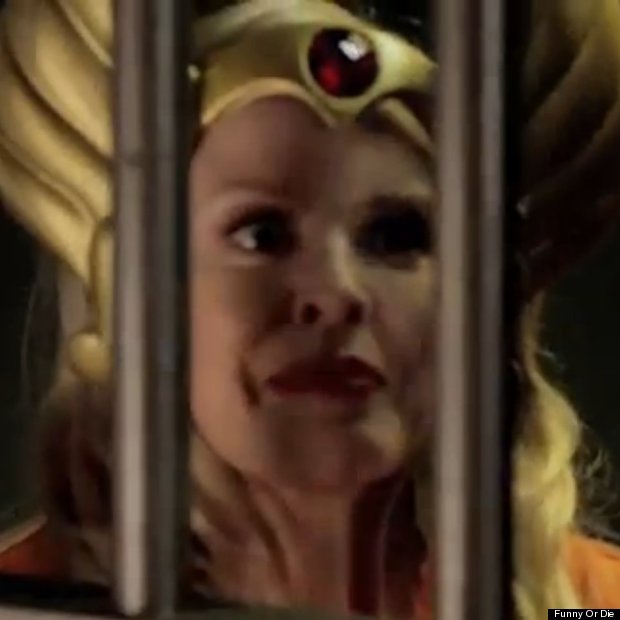 But that's not all. Oh, no. After busting out of the jail house She-Ra finds herself pregnant and then winds up in a car crash. So much drama!

Okay, okay, so it was all for a bit of fun. Funny Or Die have just been pulling our legs, but just imagine if this were a real telly show. How completely and utterly totes amaze would that be?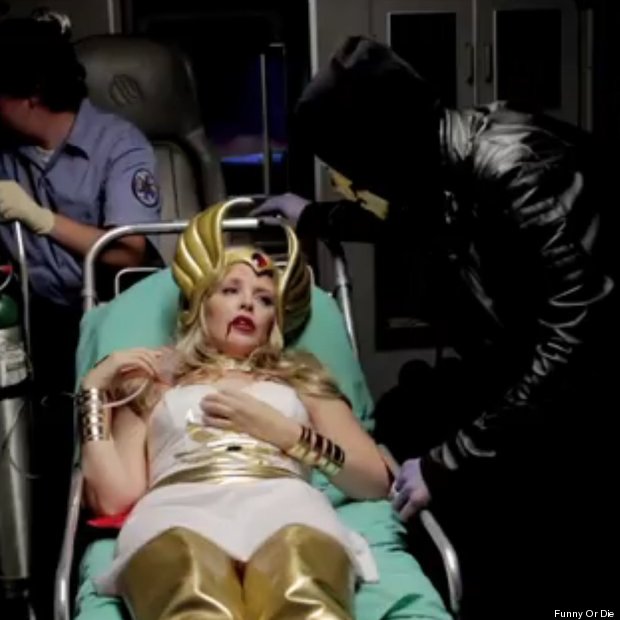 Check out the full spoof trailer here, but for now here's more from our favourite gal Down Under...