Hats, heels and probably a few glasses of champagne... yep, Ladies' Day at the races is the perfect place to make the most of the English summer and for the brides-to-be who'd rather get dressed up for a day out rather than relax in a spa? A hen party at a racecourse has got good fun written all over it.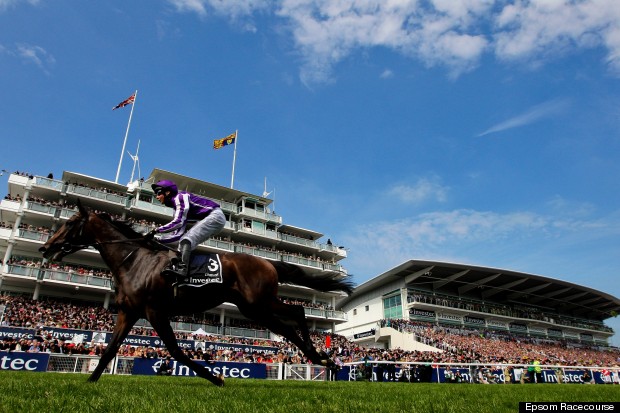 So - where should hens head to for a day at the races? Here's a guide to where to go and what to wear below:

The Investec Derby Festival, Epsom, 31 May - 1 June
The Derby is the most famous event in the flat racing calendar but if you'd rather show off your brand new racing ensemble than cheer on the winner, head to Epsom on the Friday of this two day meeting for Ladies' Day. Get your hats at the ready because this year, the racecourse has teamed up with Harvey Nichols to host the 'What Best to Wear' fashion competition. Fashion scouts from the London department store will be on the lookout for the most stylish attendees and the lucky winner will be awarded a £5,000 shopping spree in-store. We'll see you there.

Grandstand tickets to Ladies' Day start from £45. Visit www.epsomdowns.co.uk or call the ticket hotline on 0844 579 3004.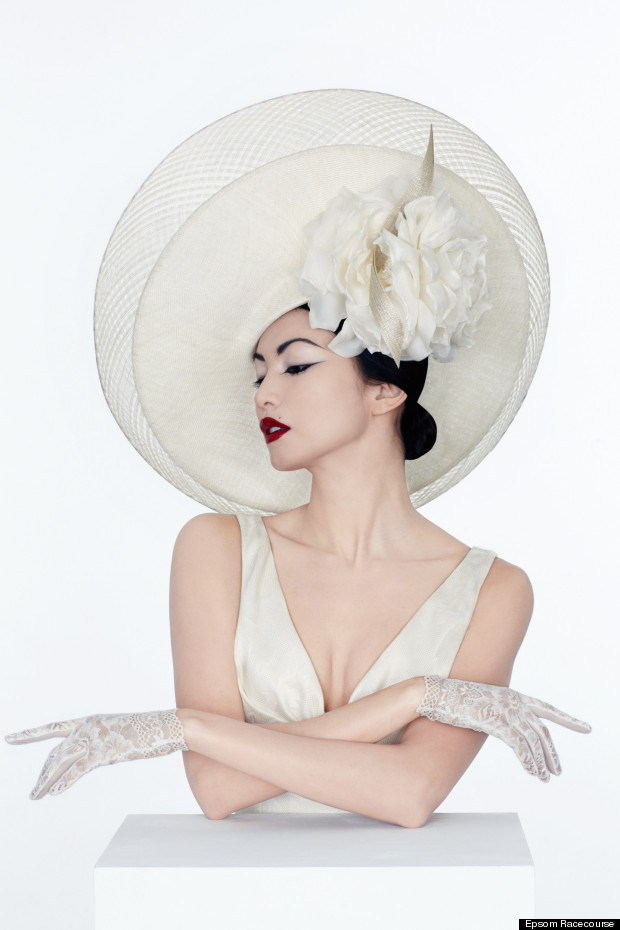 Royal Ascot, Berkshire, 18 - 22 June
When it comes to racing style, there's nowhere more impressive than Royal Ascot and if you're looking for a party atmosphere, this figure says it all: over 51,500 bottles of Champagne are consumed at Ascot each year.

If you've got tickets to the royal enclosure, you can expect guests to take their style very seriously (there are new dress code rules for 2013) and Ladies' Day - aka the battle of the hats - presents the finest display of millinery of the summer season. Ticket prices vary, from as little as £15 per person for the Silver Ring and £43 per person for Grandstand Admission but it's worth noting that group discounts apply. For larger groups, there are some great party packages too. These include viewing, refreshments and racecards, starting from £30 per person, based on a minimum group of ten. Find out more at ascot.co.uk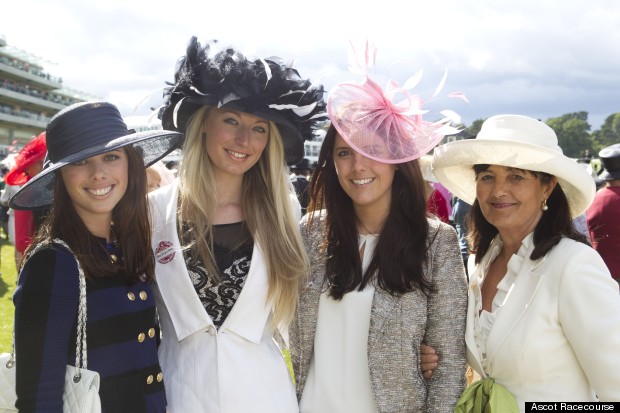 Glorious Goodwood, West Sussex, 30 July - 3 August
After 200 years of the iconic racing event, Glorious Goodwood has got its name for a reason - when the sun is shining, there's no where better to spend a summer's day. Ticket prices start at £16 per person and the racecourse offers a 20VIRTUAL-hpGallery-285792%