When it comes to Liz Hurley and Lady Gaga, we would normally place them at opposite ends of the fashion spectrum. One loves white jeans, the other is fond of wearing raw meat. In other words: totally incompatible.
Which is why we were in equal parts shocked and delighted to see Lady Gaga rocking the revealing Versace safety pin dress that Liz wore back in 1994 to the premiere of Four Weddings And A Funeral.

Let's compare and contrast.

This is Lady Gaga in Milan yesterday: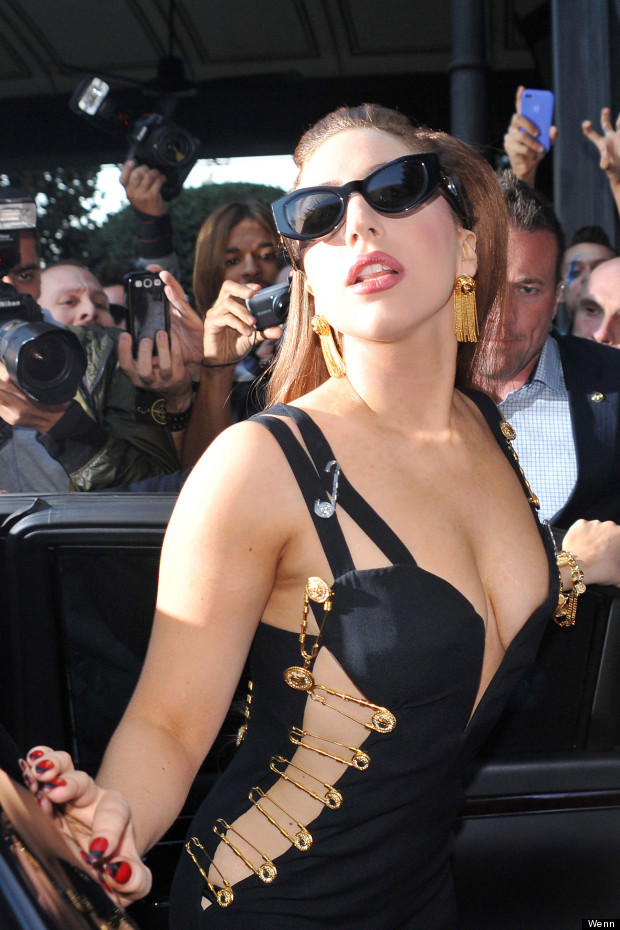 And this is Liz with Hugh Grant wearing it 18 years ago: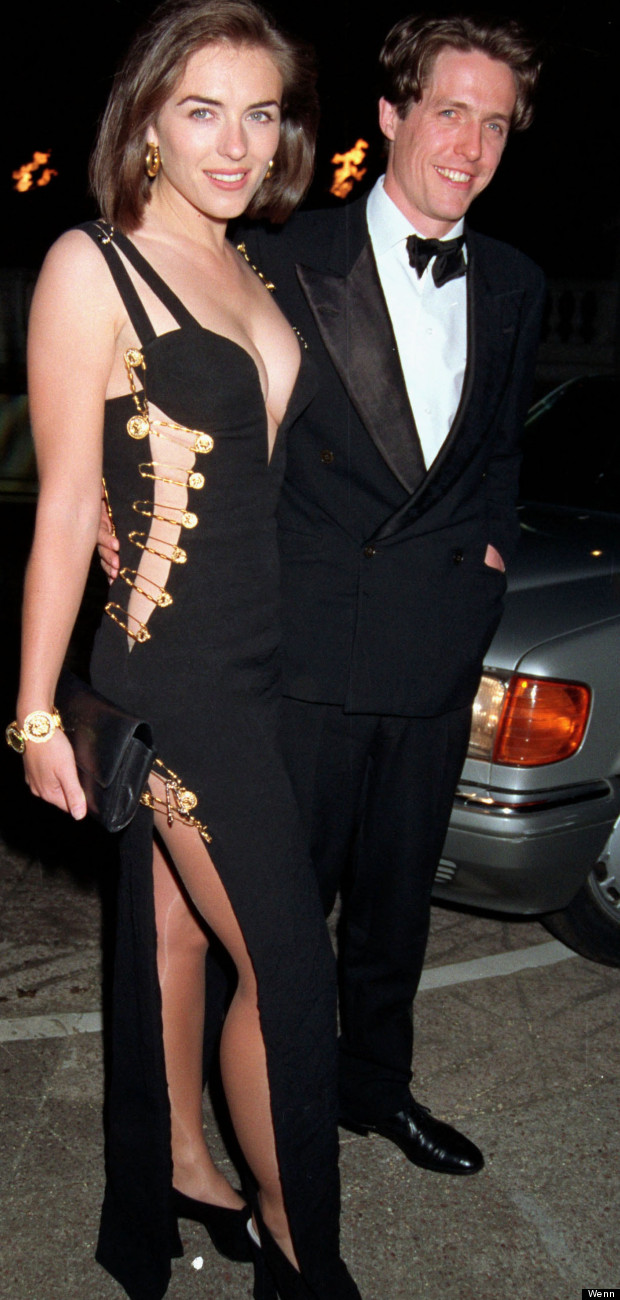 But to properly conclude on which dress outing proved the most successful, we feel it's important to examine both wearers from every possible angle.

Click on the slideshow below and then let us know which look you prefer.






Just how much has Gaga's style changed over years?