Who? Lana Del Rey

Where? Performing at the Soho House Group's House Festival, at Chiswick House and Gardens

What? Lana Del Rey was on the bill at last night's House Festival in Chiswick, hitting the stage in what is fast becoming her signature style. The singer is carving out a niche in cutesy retro fashion, and yesterday's look saw her wearing a pretty pink flared dress cinched in at the waist with a wide belt, plus amazing 3D floral applique heels (from Topshop, FYI) and her standard voluminous vintage-esque hair.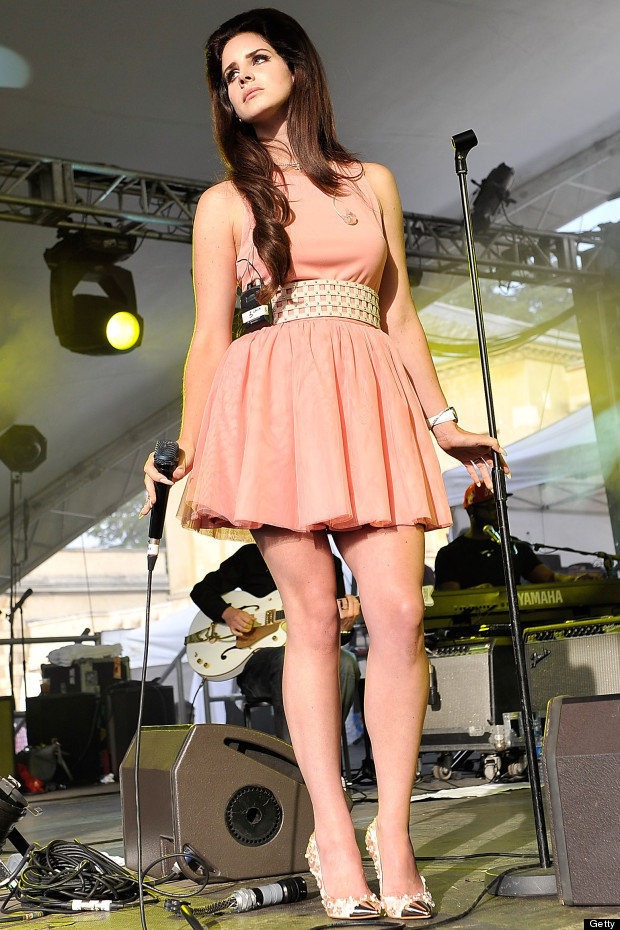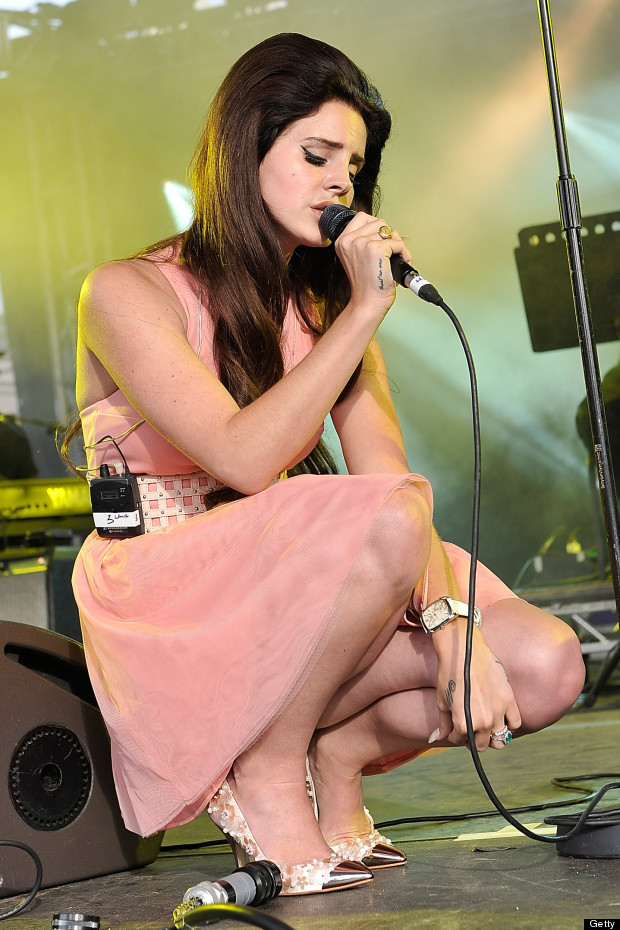 Cute, no?

Guests at the festival included the likes of Holly Willoughby, Jamie and Louise Redknapp and Ant and Dec, to name but a few - who were treated to tasty treats such as fresh lobster, strawberries and cream and Grey Goose cocktails.

Now that's our kind of party.