That Lana Del Rey certainly likes to get around. One week she's singing up a storm at Latitude in the UK, while the next she's hitting the stage in Adelaide.

Here she is at the Spin Off festival in her signature 60s style.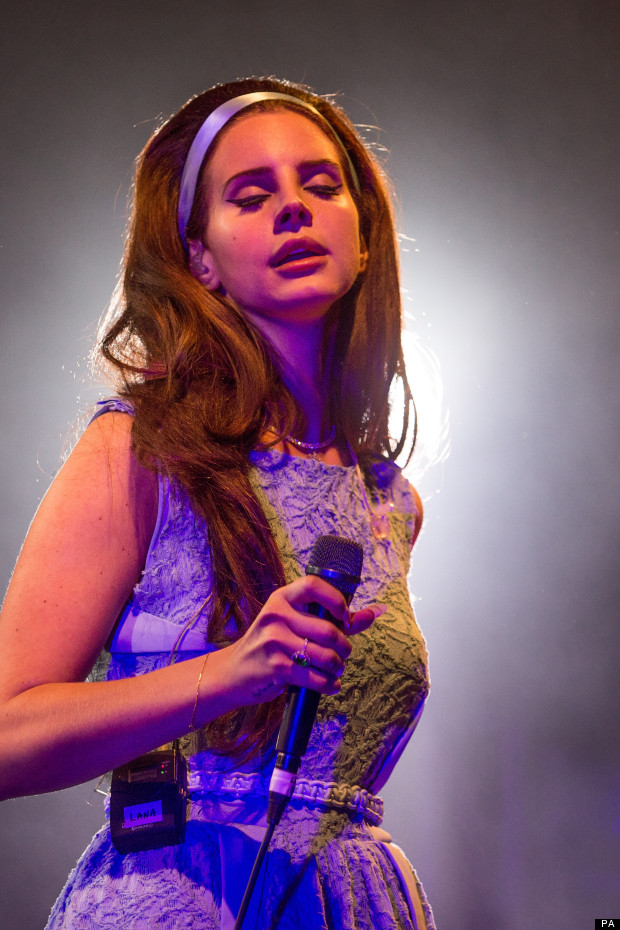 Check out those talons! They'd surely be enough to scare off any Aussie bloke...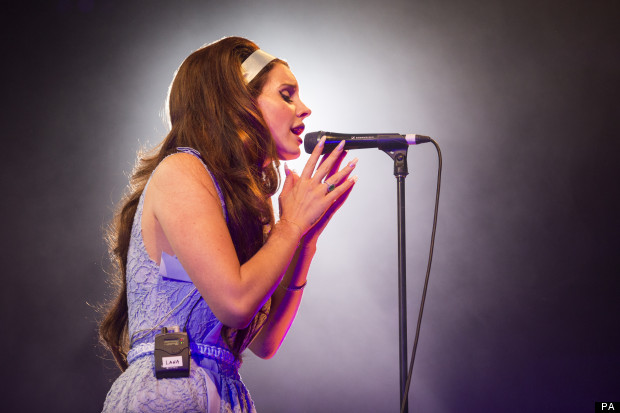 And of course we've got more Lana for you...