We've known for a while that Lea Michele is versatile, what with all that acting and singing and dancing she does as Rachel Berry on TV show Glee.

Lea showed off a different side, however, on a strip to the supermarket in LA yesterday. Not only did she totter down the aisle on platform wedges (looking super chic in cute cream shorts, black vest and aviators), Lea also managed to perform the whole scene while on the telephone. Bravo!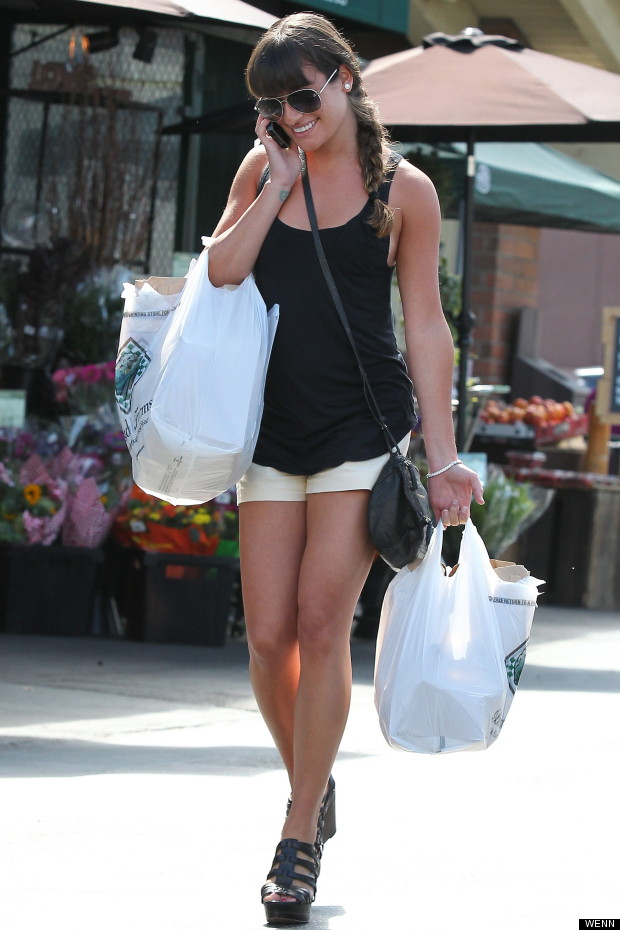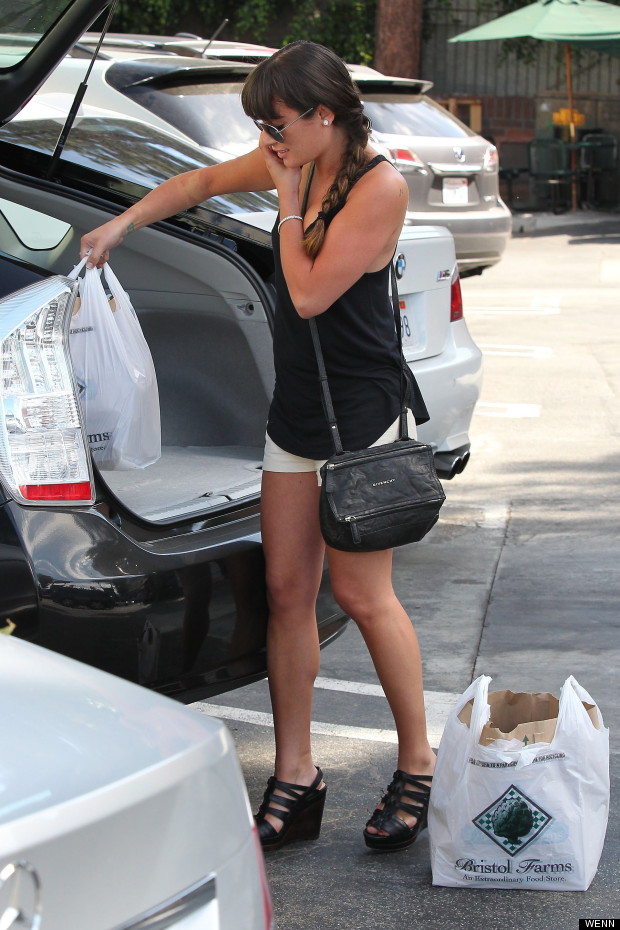 And now for more of our favourire brunettes.