Wednesday was a busy day in the world of Lena Dunham. She and her Girls co-stars launched the second season of the show in New York but the equally exciting news was that she rescued a very adorable dog earlier in the day. Well done, Lena.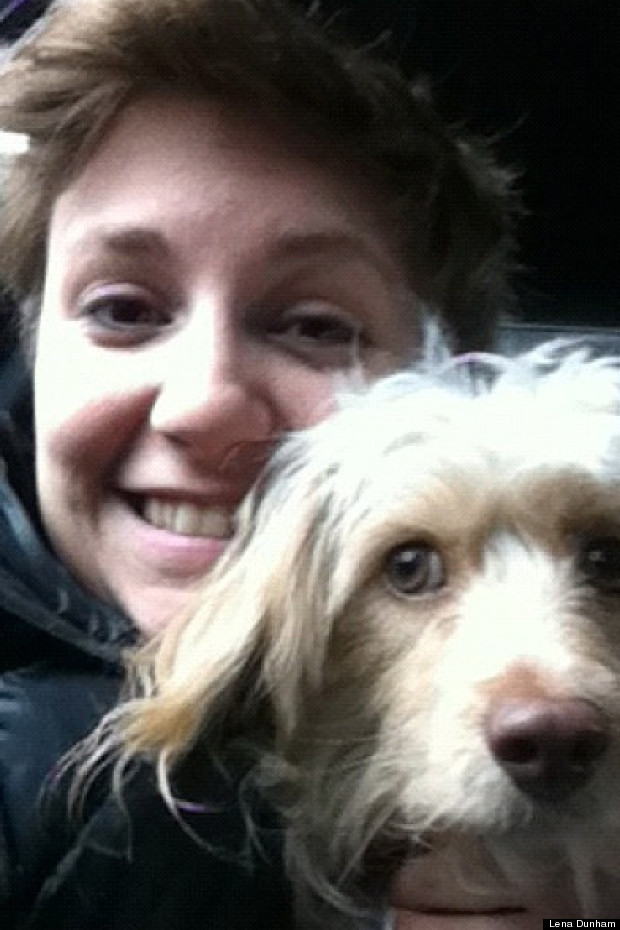 The actress, writer and rising star of 2012 shared the picture above with the caption, "And because no day is stressful enough on its own, meet Lamby Dunham. He comes from BARC (@barcanimals) and @lauriesimmons and I sprung him this afternoon". Cute!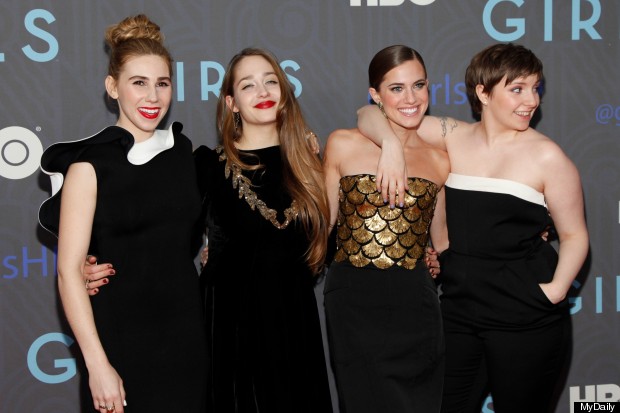 As for the season two launch party, clearly the girls and their stylists had a what-to-wear meeting before hand but the black, white and gold theme was a sartorial winner (Zosia Mamet's Lanvin dress was an excellent choice).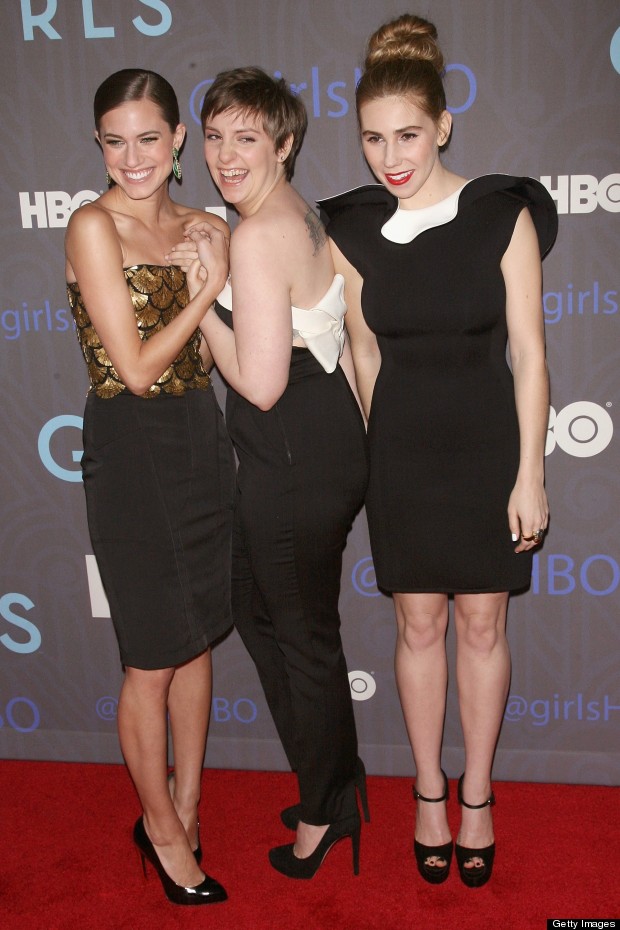 Here's a quick look at the season two trailer and more marvels from Lanvin below: