We know high buns and ponytails are very de rigueur right now, but Leona Lewis' recent offering is really bordering on Croydon Facelift territory, isn't it? The singer's face looked a tiny bit stretched as her ponytail literally sat right on the the top of her head.

Plus points? Her make is super-pretty - love the fluttery eyes and red lips - and her splash-print dress with sheer sleeves works well on her.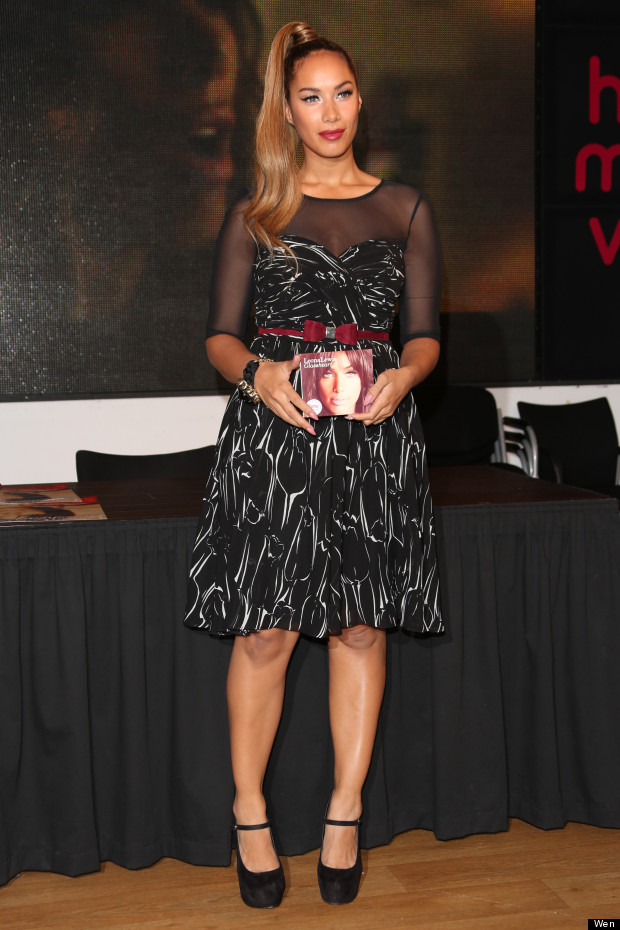 Leona was mingling with fans at HMV Oxford Street as she signed copies of her new album, Glassheart.

What do you think of her look? Leave a comment below...

Want more celebrity updos? Your wish is our command: