We want whatever Leonardo DiCaprio's having in his tea/coffee/uber trendo LA super-juice. Because check this out - dude doesn't appear to have aged since 2006.

Casually flicking through pics of The Great Gatsby actor, we managed to make it back to seven years ago without realising any time had passed. Because LD circa Blood Diamond looks EXACTLY the same as LD circa Cannes 2013.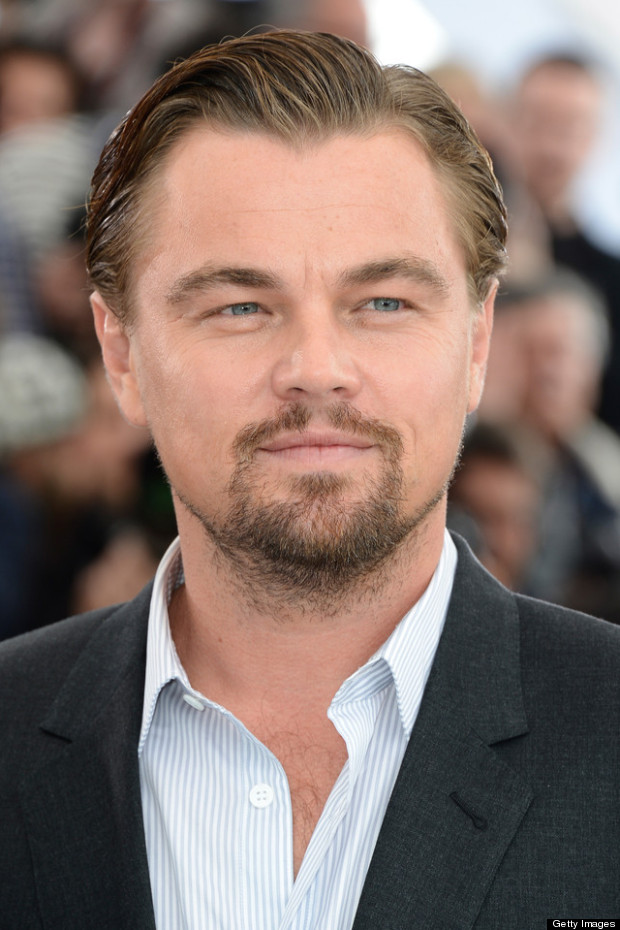 Same hair, same piercing blue eyes, same "Kissing You" by Des'ree soundtrack accompanying the whole thing in our heads. Swoon.

According to the Huffington Post, DiCaprio introduced Gwyneth Paltrow to her super healthy way of living so perhaps we need look no further than a meat/alcohol/wheat/dairy/shellfish/ deep water fish-free diet to achieve his eternal youth.

Hmmm. Well we'll think about it. Anyway, feast your eyes on the incredible never-ageing Leonardo DiCaprio! *Applauds*.



And, if that's not quite enough to satisfy your LD fangirl needs, take a flick through our gallery of Mr Dicaprio from acting boy wonder to (super) man...