Lily Allen brought a Smile to front-row faces as she came out of her 2009 self-imposed 'retirement' to perform her hit single at the Etam show during Paris Fashion Week.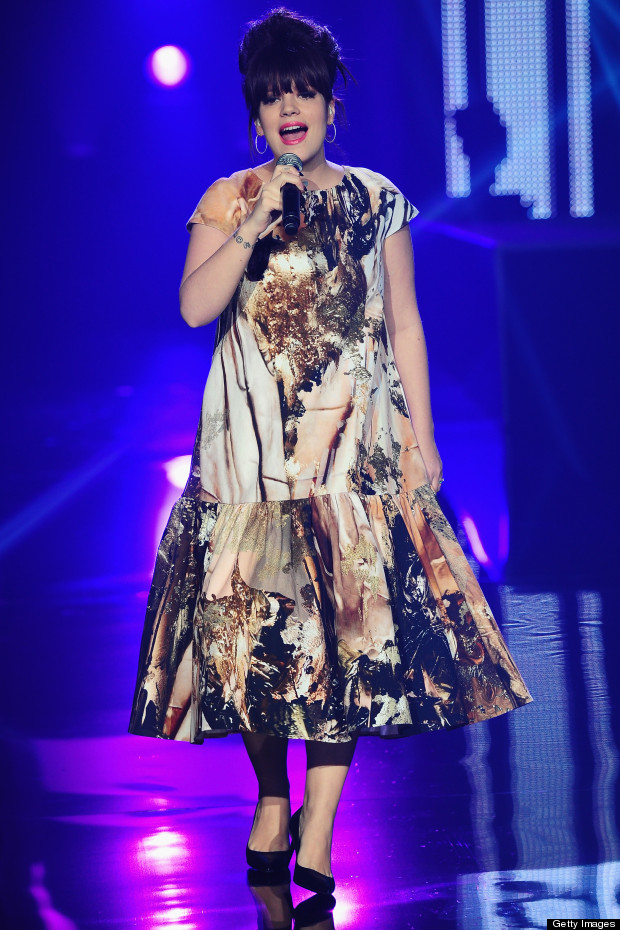 The singer, who now goes by her married name, Lily Cooper, donned an oversized vintage dress (you needed a microscope to find her hiding under there) for the occasion and worked red lips, flicked eyeliner, a full fringe, and a backcombed updo, which looked stunning.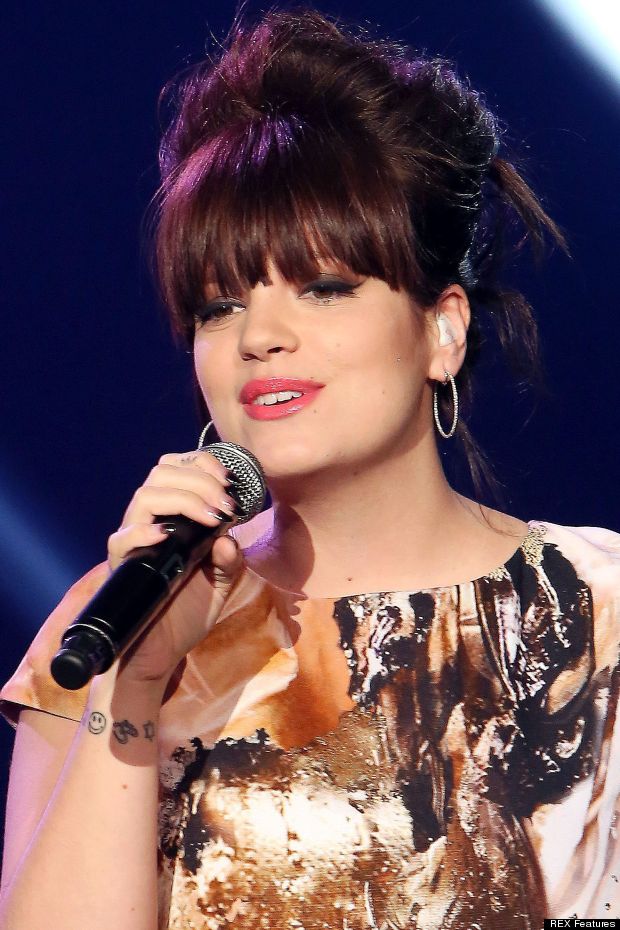 On Monday she took to Twitter to let fans know the news, writing: "Just did rehearsal for tomorrow's ETAM show with @iamMarkRonson, still know the words to Smile, which is good. #mumback."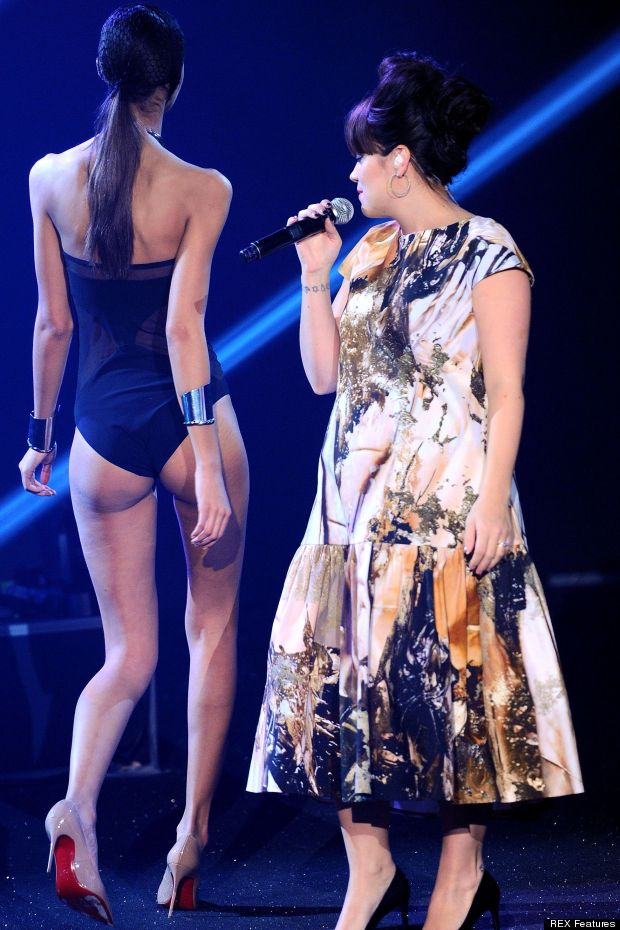 It is thought Lily hasn't performed by herself since announcing that she was quitting the music scene back in 2009, playing a 'last' performance at Camden's Koko club, before heading off to have two children.

And her two-month-old bubba, Marnie, watched mum from the audience - a little fashionista in the making.

What do you think of Lily's comeback look?