We've commented on Lindsay Lohan's fake tan situation before. This time, however, it appears she's done something about it.

Although, instead of kicking the St. Tropez bottle for a Liz and Dick event in LA yesterday, it looks like she's re-tinted her lovely long locks to match her unnatural glow.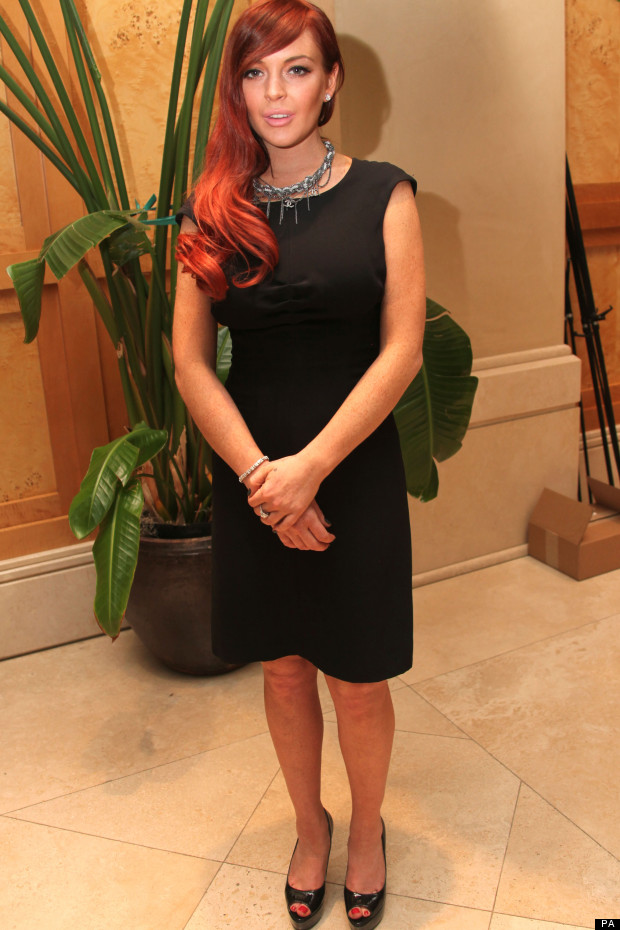 It's not the path we would've taken, but each to their own, right?

We here at MyDaily are fans of the red head...