The Gallery of Lost Art offers online visitors a virtual exhibition of some of the most important artwork from the last century which has been lost to the public.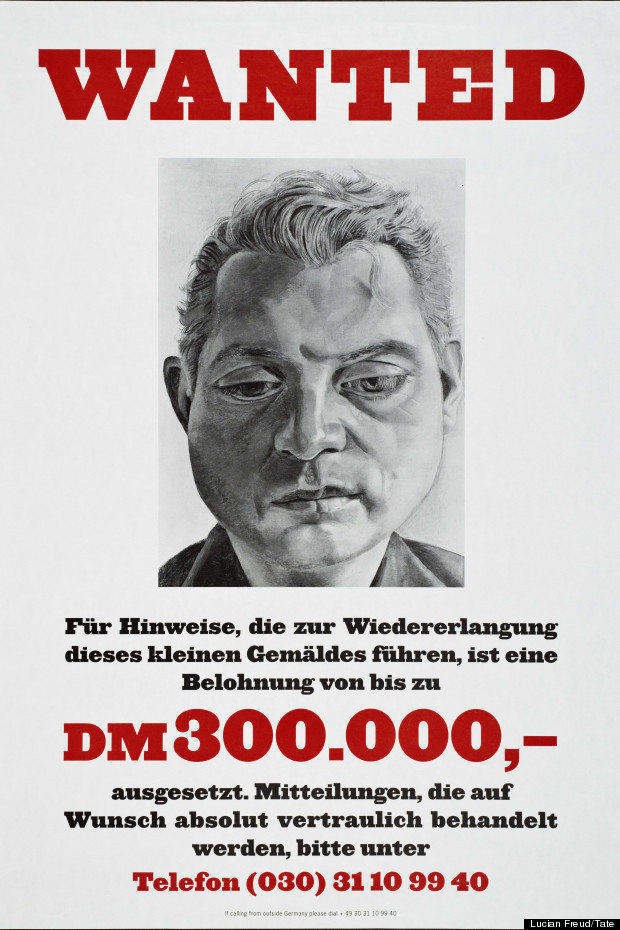 More than twenty works by big name artists - Lucian Freud, Tracey Emin, Georges Braques, Rachel Whiteread and Joan Miro to name but a few - comprise the initial show with more to be added over the coming months.

The loss of each work is a story in itself - mislaid, destroyed in a warehouse fire, stolen, forgotten after an exhibition, wrecked as part of a performance, erased or painted over - and can be just as revealing in terms of our artistic values as what has survived or been protected.

Curator, Jennifer Mundy explains:

"Museums normally tell stories through the objects they have in their collections. But this exhibition focuses on significant works that cannot be seen. It explores the potential of the digital realm to bring these lost artworks back to life - not as virtual replicas but through the stories surrounding them."

Jane Burton, Head of Content and Creative Director for Tate Media adds:

"The Gallery of Lost Art is a ghost museum, a place of shadows and traces. It could only ever exist virtually. The challenge was to come up with a way of showcasing these artworks and telling their stories, when, in many cases, poor-quality images are all we have left of them. The result is a new way of looking at art: an immersive website in the form of a vast warehouse, where visitors can explore the evidence laid out for them."

You can explore the full collection at galleryoflostart.com but here are some teaser tales so you can see EXACTLY how fascinating this project is!