Rita Ora took to the stage at the Sony Xperia Access Launch party in London on having not slept for a mammoth 48 hours. But flippin' heck, doesn't she look good for it? We wish we could pull off red cut-out PVC after a load of sleep deprivation.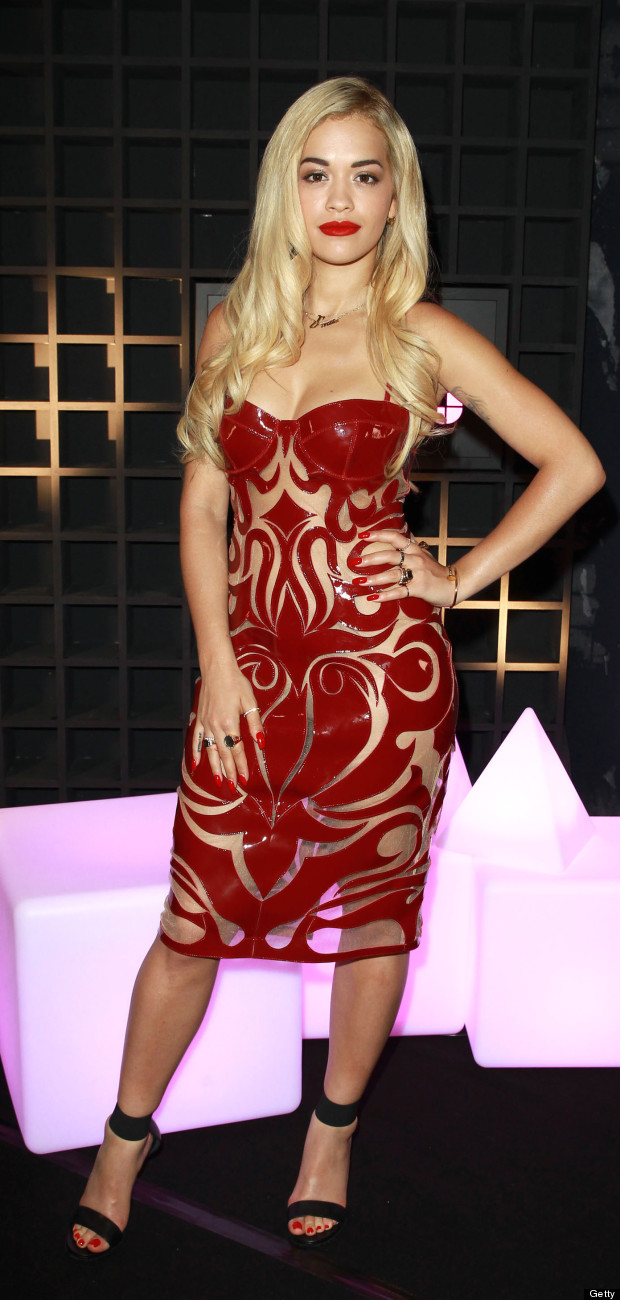 "Tonight we are celebrating music," she told the audience before telling them all about of her lack of sleep.

"I haven't slept for about 48 hours but who cares. I came straight off a flight and headed straight here. I've barely had any time to do hair and make up too, so I apologise." Whatever Reets, you still looked grand.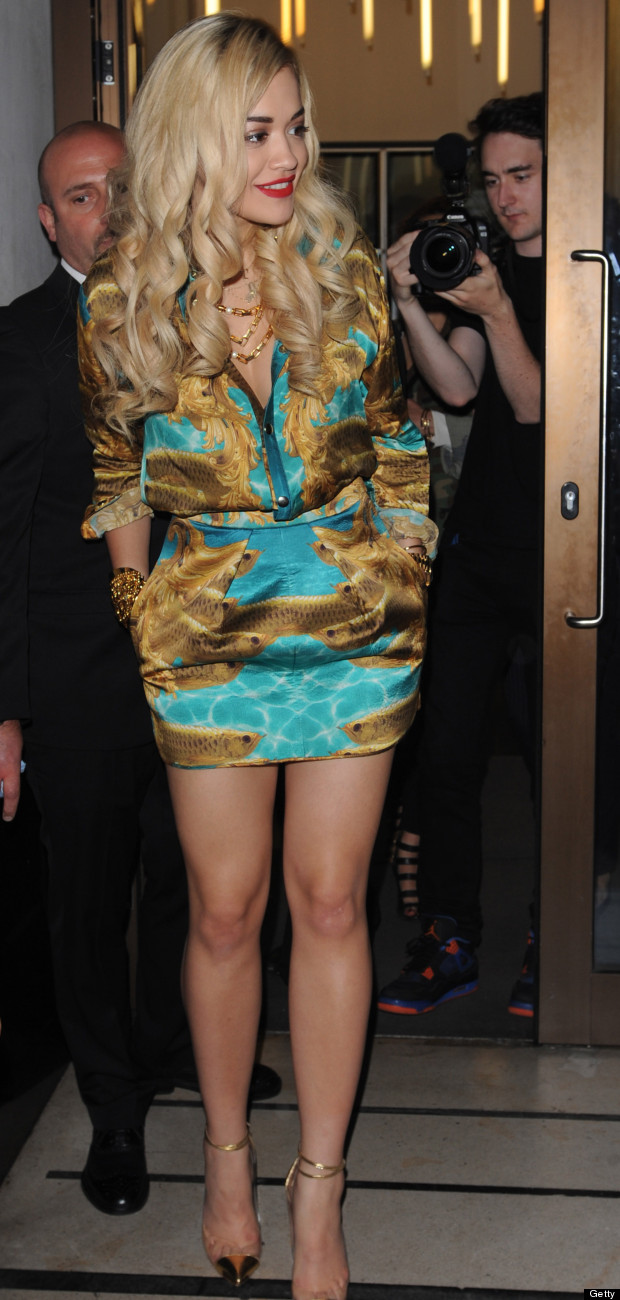 The starlet, who recently popped a whole load of extension in her hair (we're reserving judgement on that front) was also spotted sporting a cute scarf print shirt dress as she left the event, hopefully heading home to have a nap.