If you thought that the Queen would get a well-earned break following her big celebratory weekend, then you'd be very much mistaken. The 86-year-old continued her jubilee tour of Britain this afternoon with a quick pit-stop in Hertfordshire.

And in her inimitable fashion, the Queen stepped out in a perfectly colour co-ordinating lilac coat and hat, paired with her trusty black patent shoes and Launer London handbag - to visit a maternity ward at Lister Hospital in Stevenage. We're a big fan of HM in lilac. Possibly even more so than the aquamarine of Nottingham.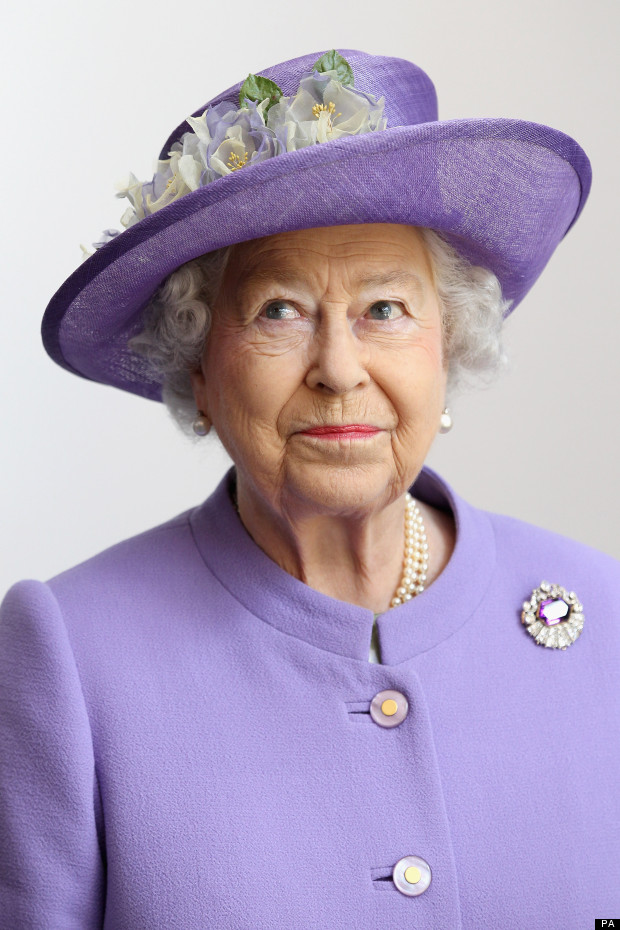 Surely it's about time she was allowed to put her feet up with a cup of tea and a biscuit?

See just how much the Queen's style hasn't changed throughout the years: