Excuse us while we gush about Olga Kurylenko at the Oblivion London premiere in THAT Marchesa dress.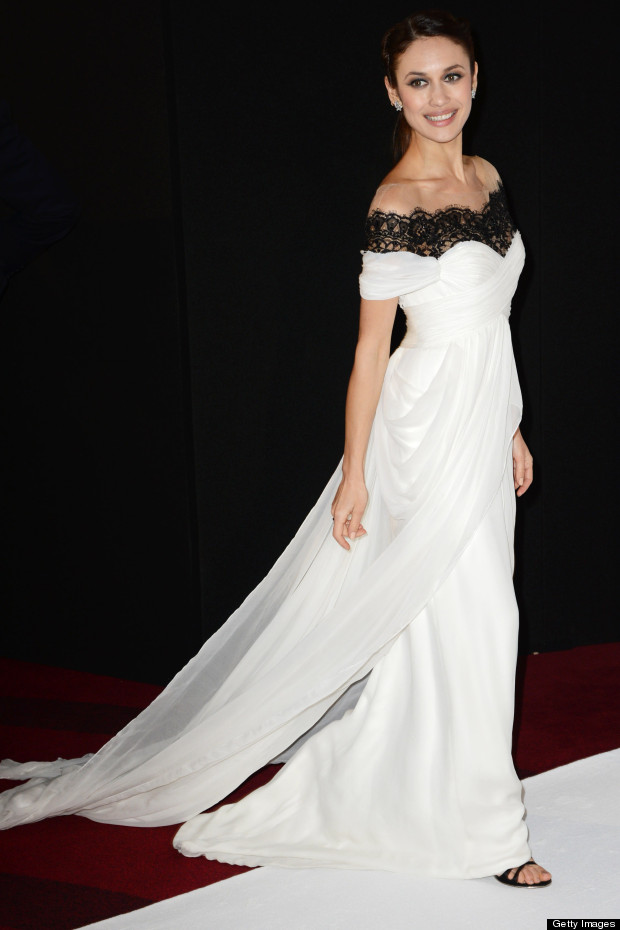 The drop-dead gorgeous actress teamed her Grecian-style gown complete with embroidered black lace and sheer neckline, gathered sweetheart bodice, and a draped full-length skirt, with sultry smoky eyes and a simple ponytail. We think we're in love.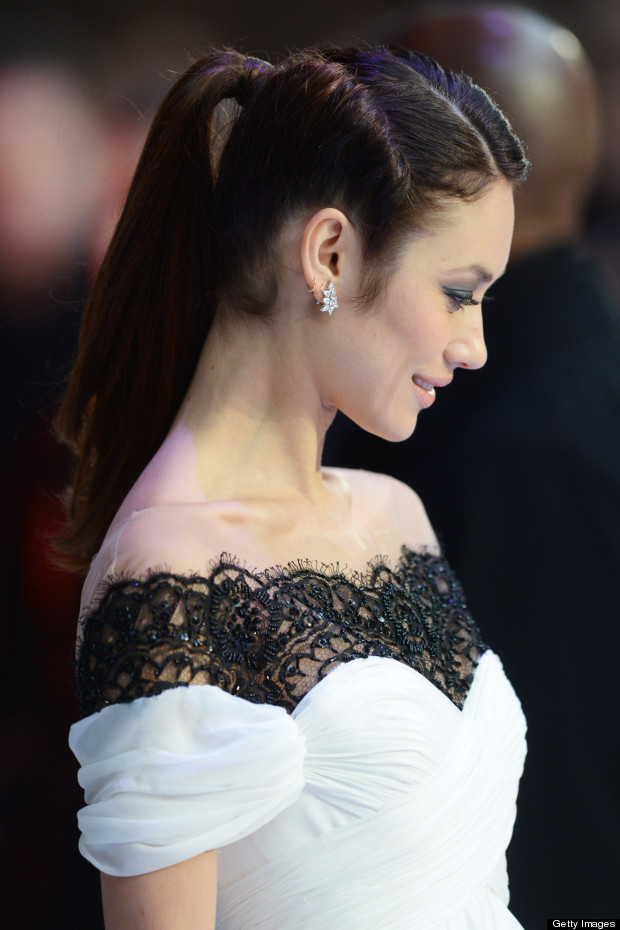 Accessorising her look with a Swarovski crystal Stark clutch and diamond star earrings Olga was without doubt the belle of the ball - especially when stood next to Tom Cruise in his father-of-the-bride-style three piece suit. What was he his stylist thinking?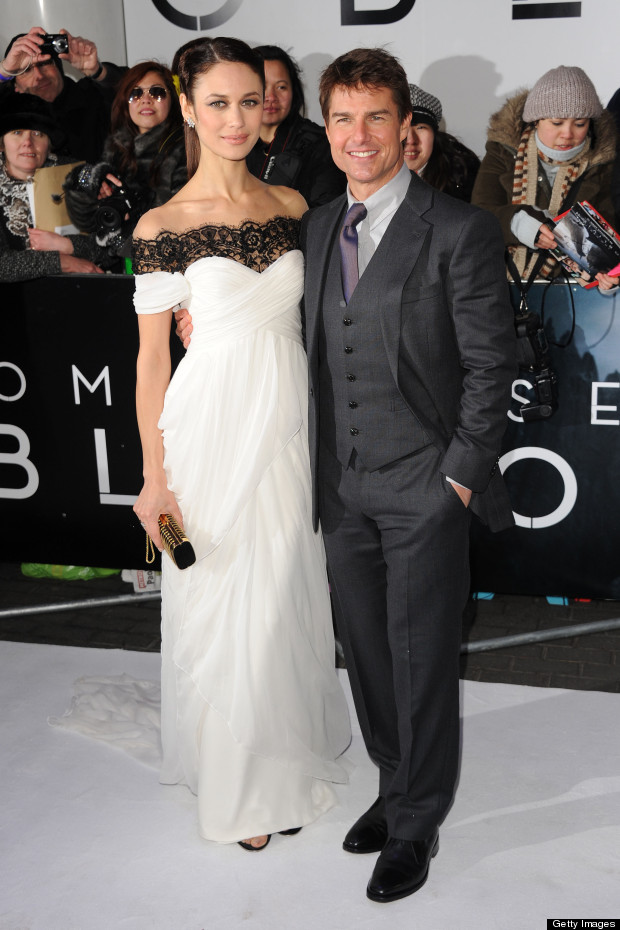 More pictures of Olga at the Oblivion premiere... Because, when she looked THIS good, who really cares which other famous faces were there?