Who? Lydia Rose Bright

What? Debuting her new bowl cut at the TOWIE wrap party, with a gaggle cast members including Sam and Billie Faiers, Frankie Essex, Billi Mucklow, Kirk Norcross, Tom Kilby, her mum and assorted tangerine types.

Where?Sugar Hut, natch.

Bonus info: Lydia is one of the most fashion forward of the TOWIE crew, and last night showed off a new daring do. We want to applaud Lyds for ditching the TOWIE hair extensions and trying something different, but we're just not sure that the bowl is the way to go.

What do you reck? Magnificent or meh? Let us know below.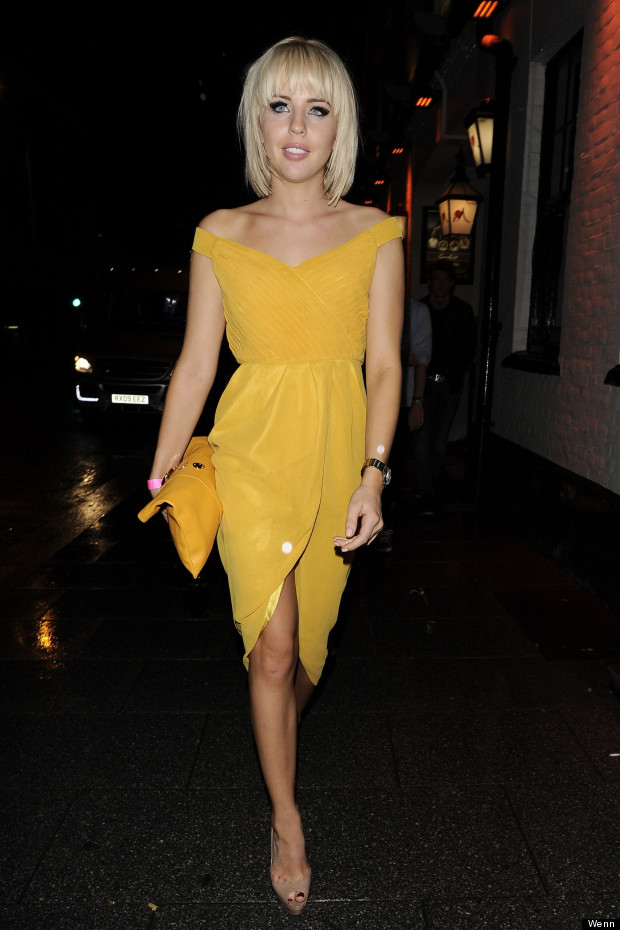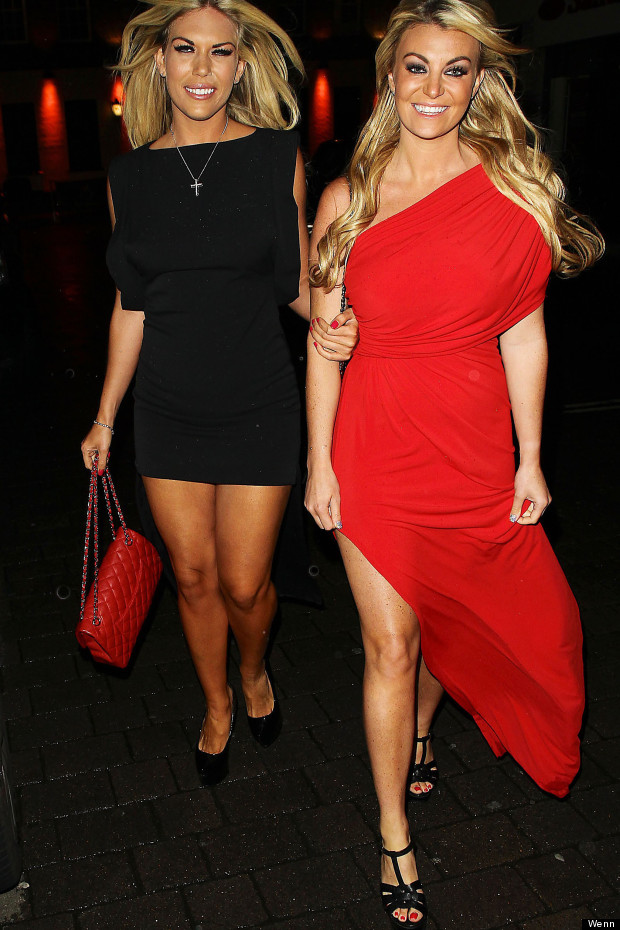 Are you a fan of Lydia in yellow? Shop the trend at MyDaily Store: