It was Memorial Day in America this weekend, and the stars were out showing off their party style. For Kate Beckinsale, that meant flashing flawless pins in a we-need-them-now pair of green striped shorts.




The actress got daytime dressing spot-on, managing to look casual (the tucked-in loose blouse) as well as head-turningly glamorous (the chic shorts and sexy wide-strap wedges).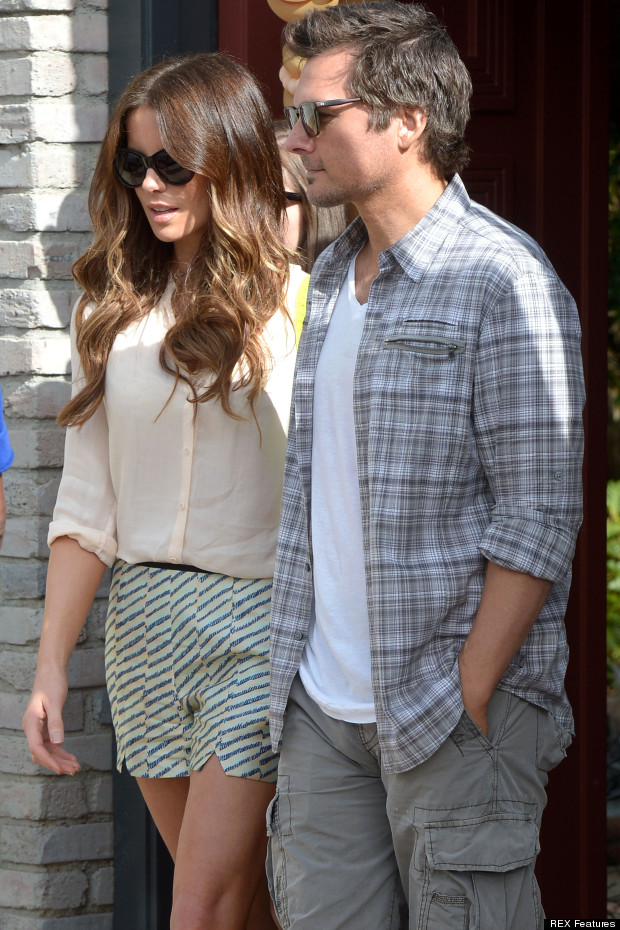 Her signature brunette curls, outsized shades - and not forgetting permanent accessory, hubby Len Wiseman - finished the look perfectly.