Justin Timberlake and Jessica Biel tied the knot in southern Italy yesterday.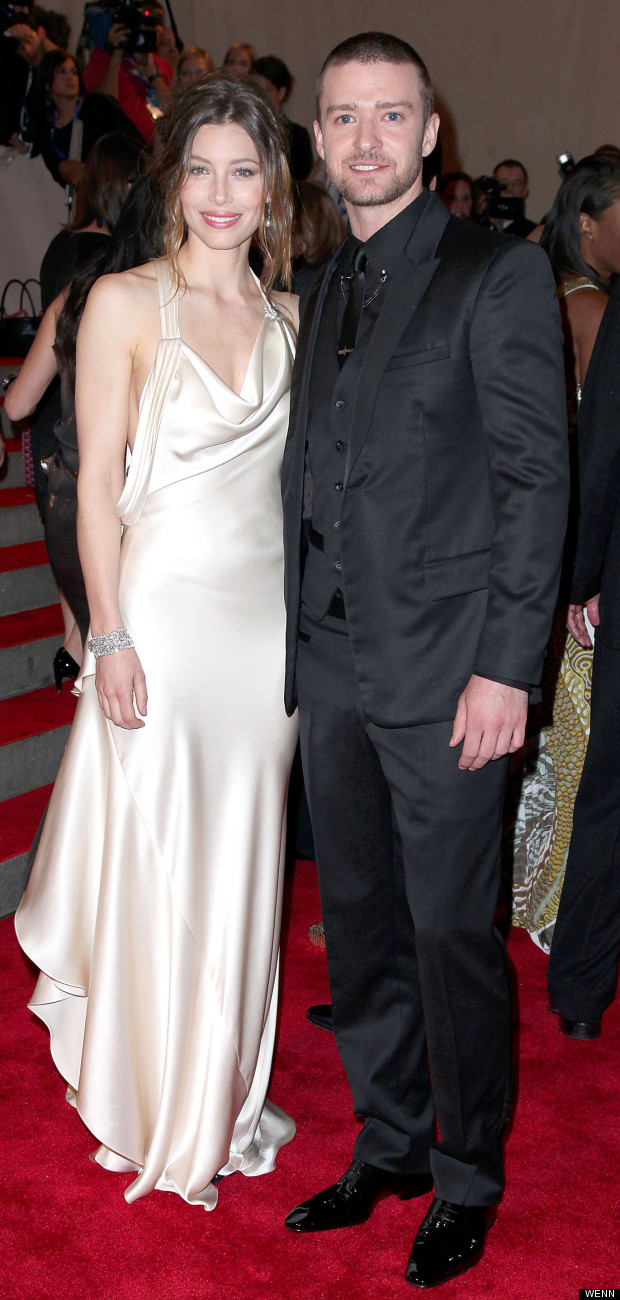 The 'rustic' ceremony was the culmination of a week-long celebration and attended by guests flown in from New York on a private jet.

The newlyweds, who are said to be ecstatic, released a statement on People.com, which read 'It's great to be married, the ceremony was beautiful and it was so special to be surrounded by our family and friends.'

Jessica and Justin, pictured above in 2010, have been together for five years and engaged since December 2011.

Are you getting married? Check out our gallery below.