Who? Cheryl Cole

Where? Visiting the Eiffel Tower in Paris

What? Cheryl was snapped doing the tourist thing in Paris this afternoon, paying a visit to the Eiffel Tower. But if she was attempting to go unnoticed, we don't think wearing a LEOPARD PRINT ONESIE was the best way to go about it...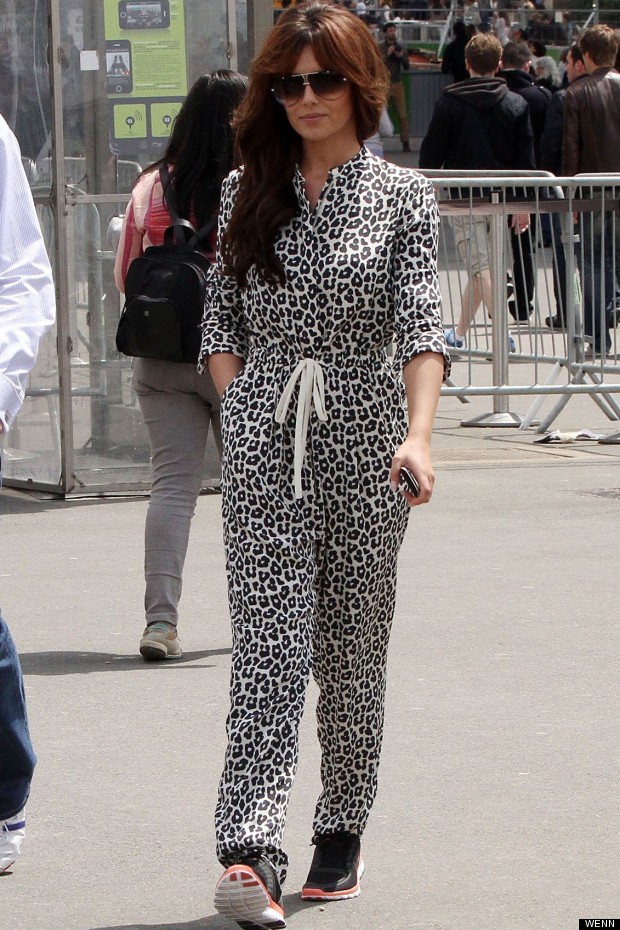 Conclusion: She wasn't trying to go unnoticed.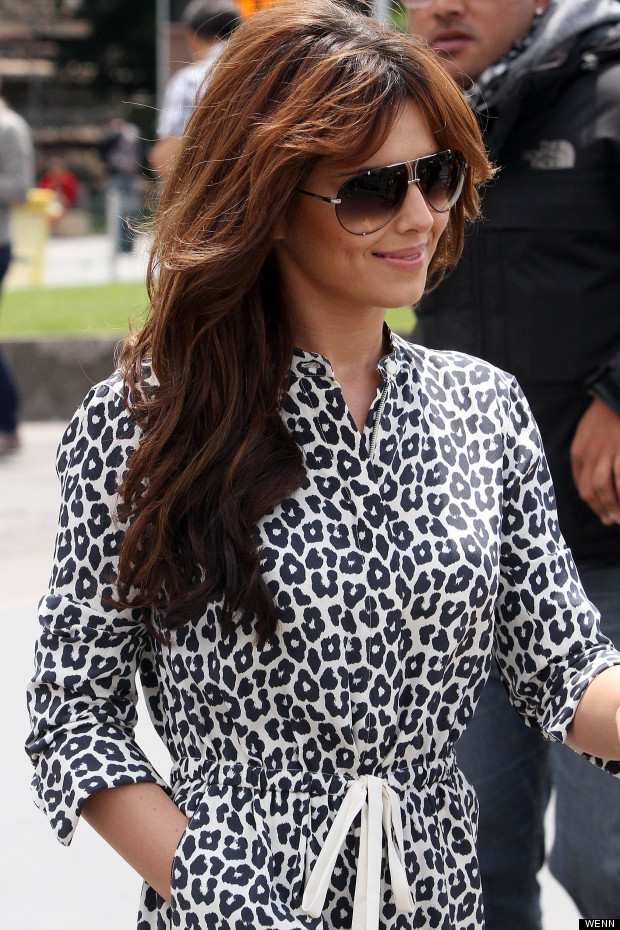 Oh Chezza. You were doing so well. Everyone knows onesies are reserved for indoor use only. Unless you're a member of the TOWIE cast.

Check out Cheryl's style evolution here: