Who? Cheryl Cole

What? A tan patent leather-look tunic top with green and blue tartan miniskirt. Simply put, the result stirs up early 1990s style reminiscent of Clueless. And not in a good way.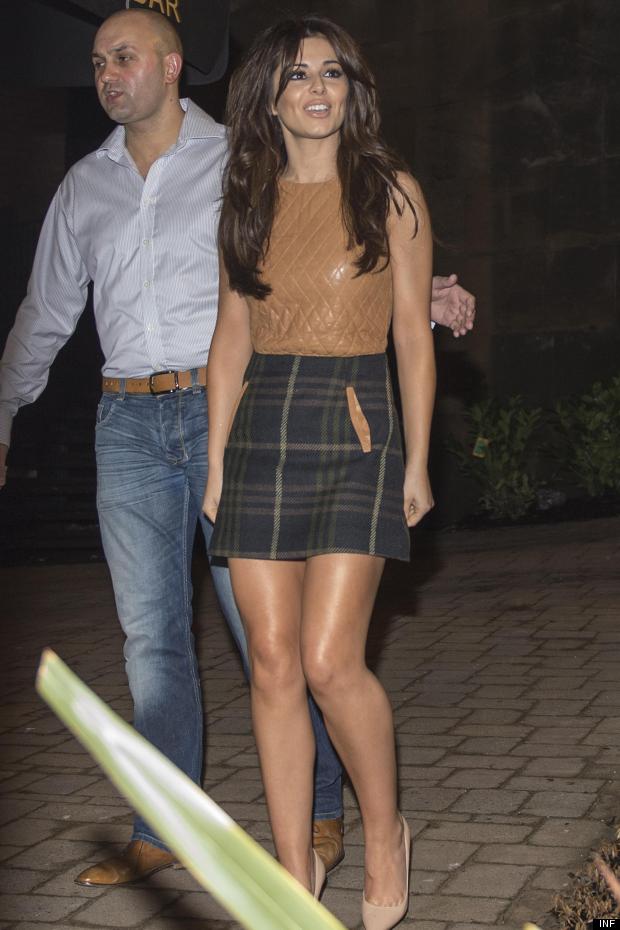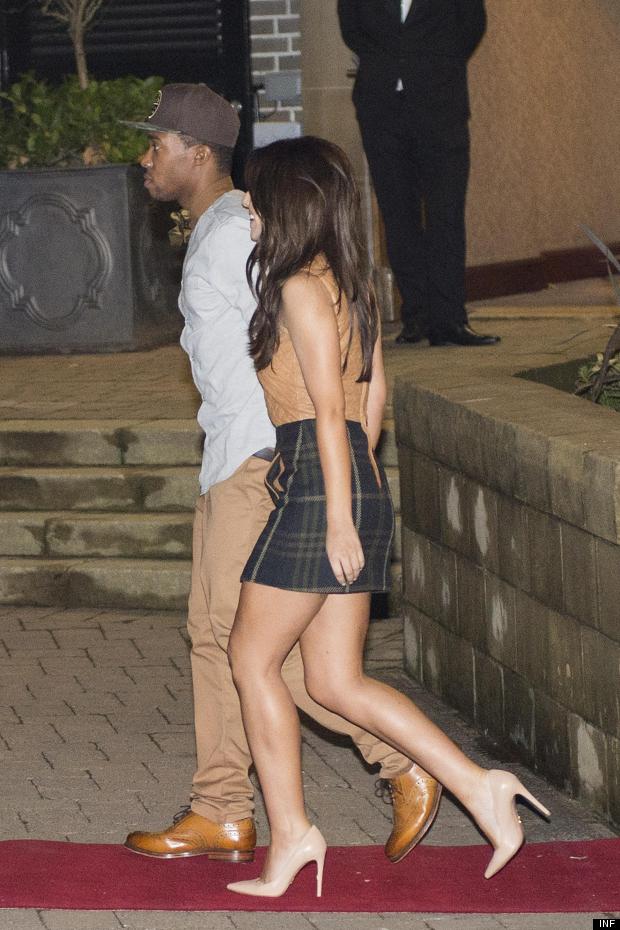 Where? Cheryl ventured out with beau Tre Holloway to Livello Bar in her native Newcastle. The pair were in her hometown to celebrate the end of her Million Lights tour.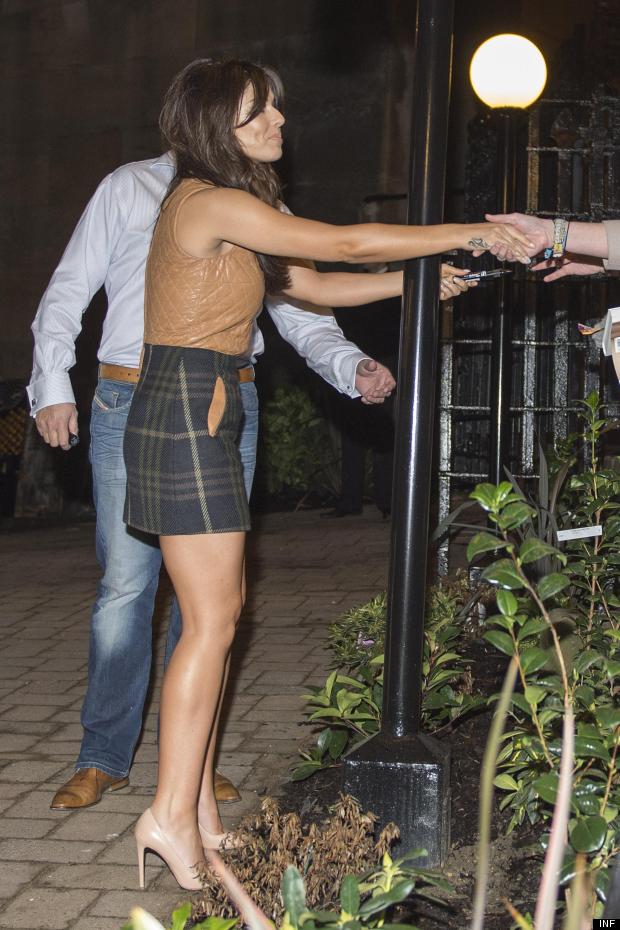 Verdict? Must try harder. The combo was anything but show-stopping, but we'll forgive our Northern gal just this once. Post-tour and all sung out, we'll put this 'fashion episode' down to exhaustion, rendering her incapable of making a sensible sartorial decision.


Click through to see Cole's style evolution, it goes way back... cringe!