WHO: Christina Ricci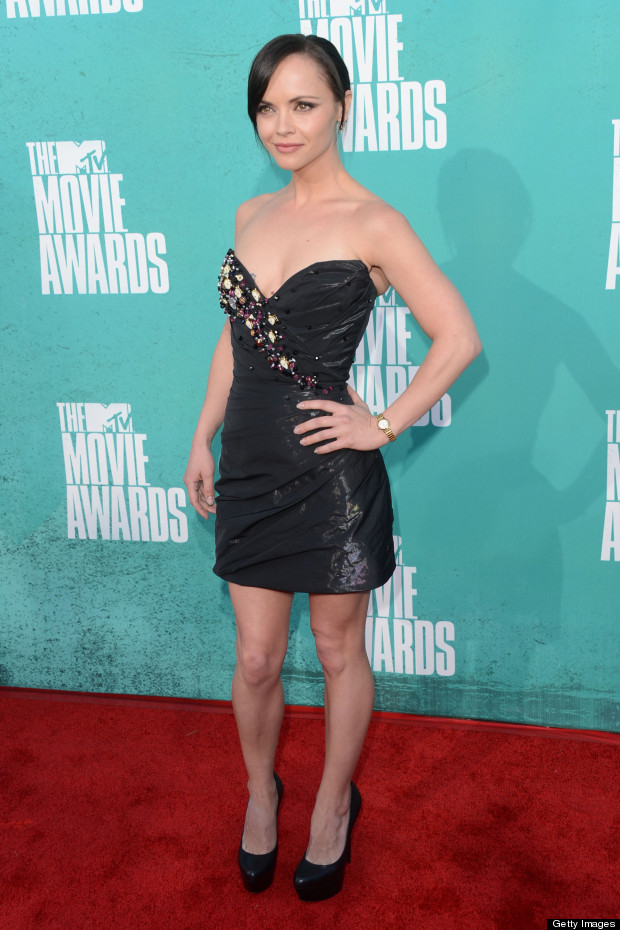 WHERE: MTV Movie Awards 2012 at the Gibson Amphitheatre in L.A. on 3rd June, 2012.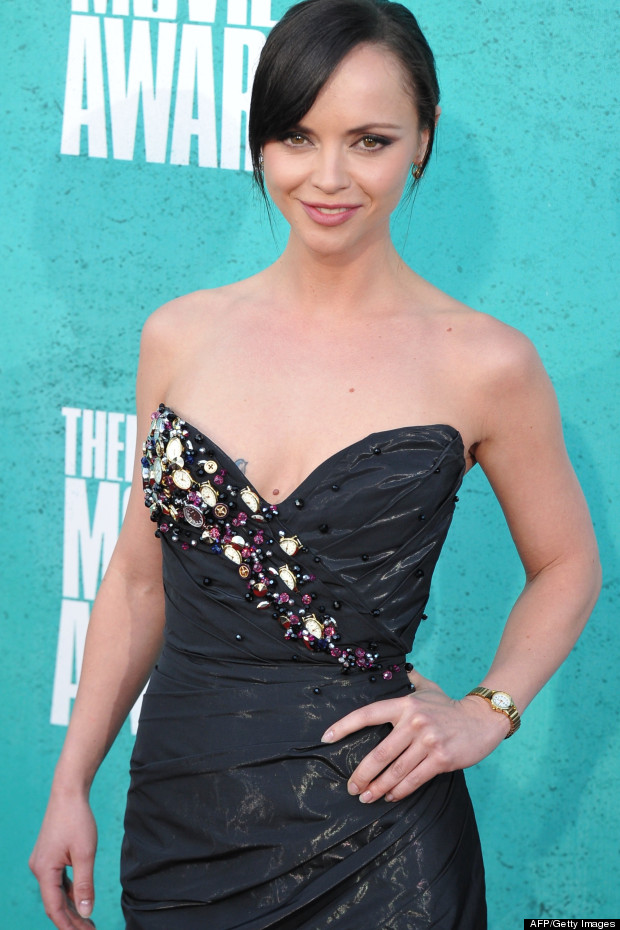 WHAT: While Charlize Theron was radiant in red and Emma Watson flaunted her gams in an edgy print dress, Christina Ricci was busy turning back time in her Christian Siriano-designed black strapless mini-dress, festooned with 25 Timex watch faces.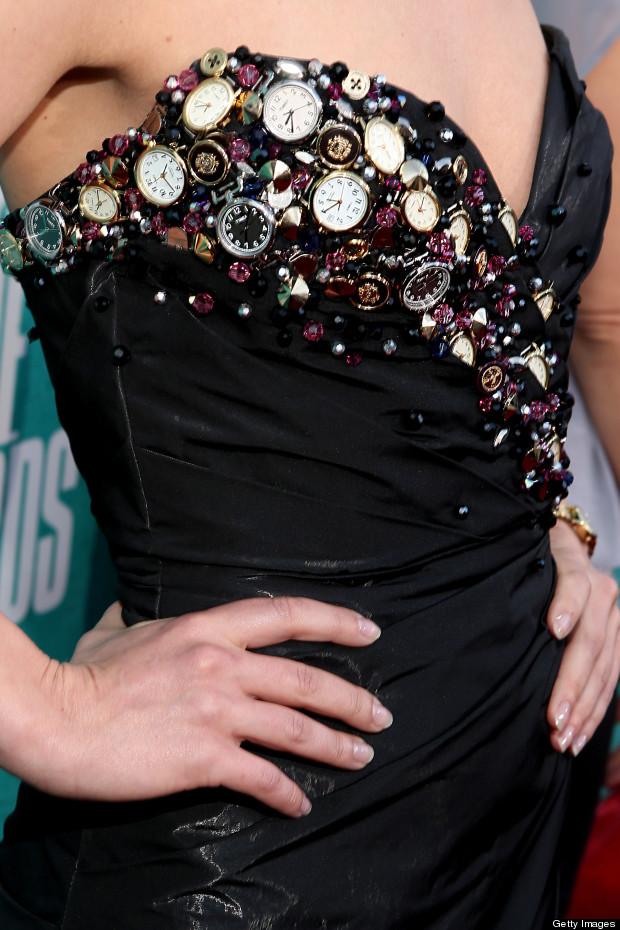 Of the challenge of incorporating timepieces into his red carpet creation, designer Siriano told People: "They sewed on just like any other kind of big stone, which was helpful."

"We wanted to make it feel very delicate and vintage inspired, and Christina wanted it to feel almost like an antique piece of jewellery. She likes to be sexy and glamorous," said the designer.

BONUS INFO: The watch faces on Christina's dress were actually functional, ticking timepieces, so why Christina decided to accessorize her look with an actual watch is beyond us. Surely that's a watch too many?

How do you rate Christina's watch-bedazzled dress? Is she ticking all the right sartorial boxes or has she lost this race against time? (Sorry, couldn't resist!)

Don't miss all the looks from the MTV Movie Awards 2012.