WHO: Jessie J

WHERE: The singer performed at the "Jessie J: Live in London" concert, presented by Glaceau vitaminwater, at The Roundhouse in London on 4 August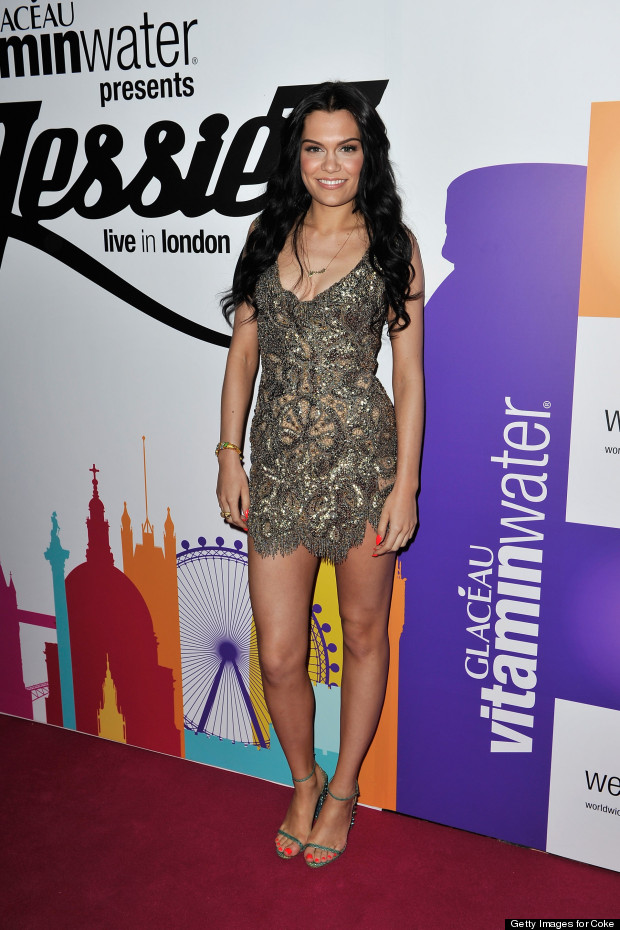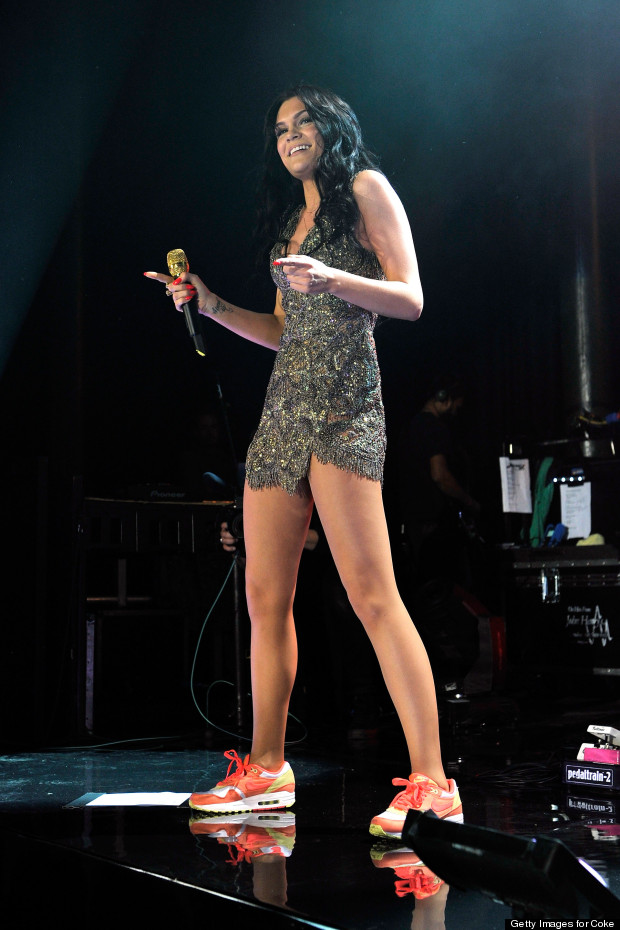 WHAT: Jessie J seems to have ditched her penchant for catsuits and is working a more grown-up, glammed-up look in this embellished metallic mini-dress which she teamed with sexy sandals and then swapped for neon trainers when she finally hit the stage to perform.

Yes, she's definitely moving in a more mature direction when it comes to her look, but we're not sold on the wavy Vegas-girl hair extensions, insanely short hemline of the dress, or the fact that it kind of looks like a gold doily.

What do you think? Is this look hot or not? Let us know and don't miss the singer's top 10 style moments below.